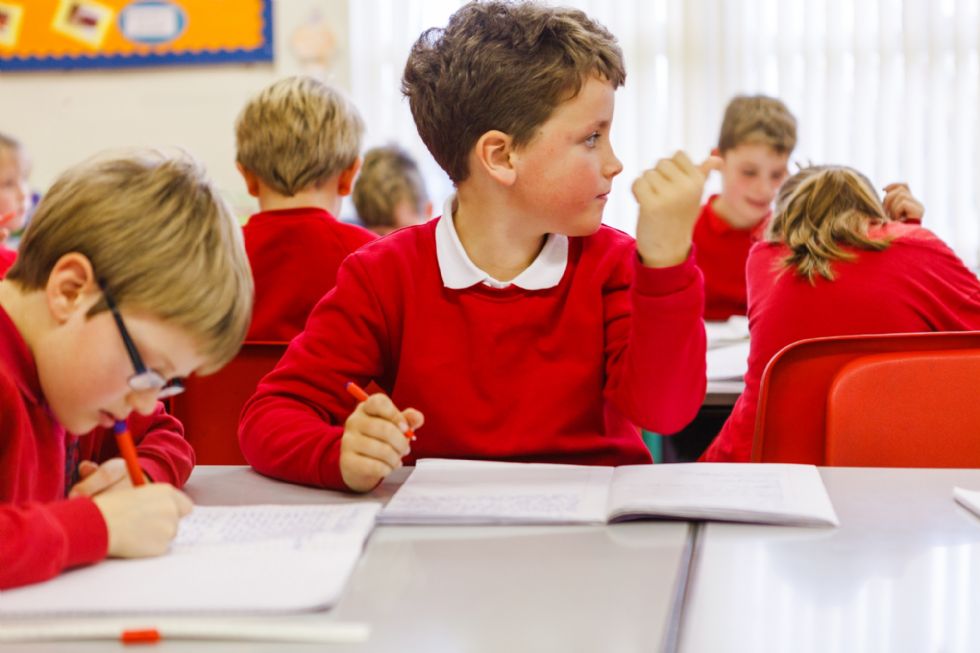 Foundation Phase Playground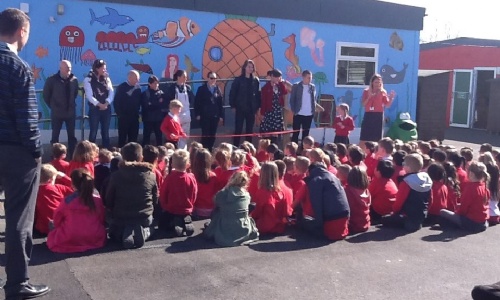 The newly enhanced Foundation Phase playground has recently been officially opened.
The Foundation Phase children are enjoying their new environment. Thanks to Johnson Decoration for supplying the paint and also their staff and our parents who donated their time to carry out the painting. Also thanks to the PTA for their fantastic contribution to help fund the playground equipment.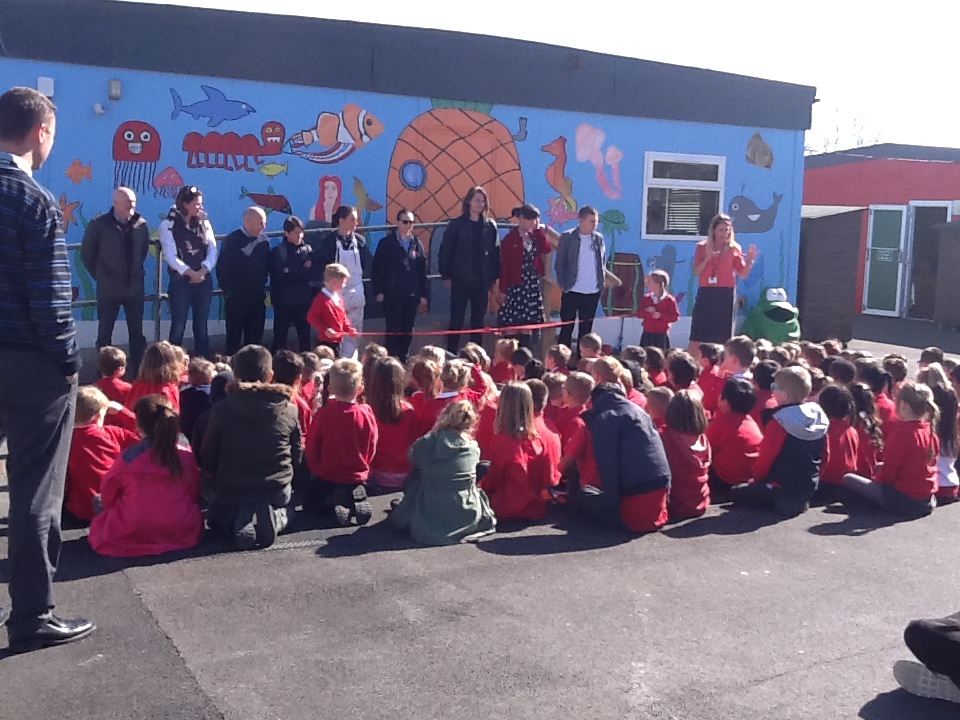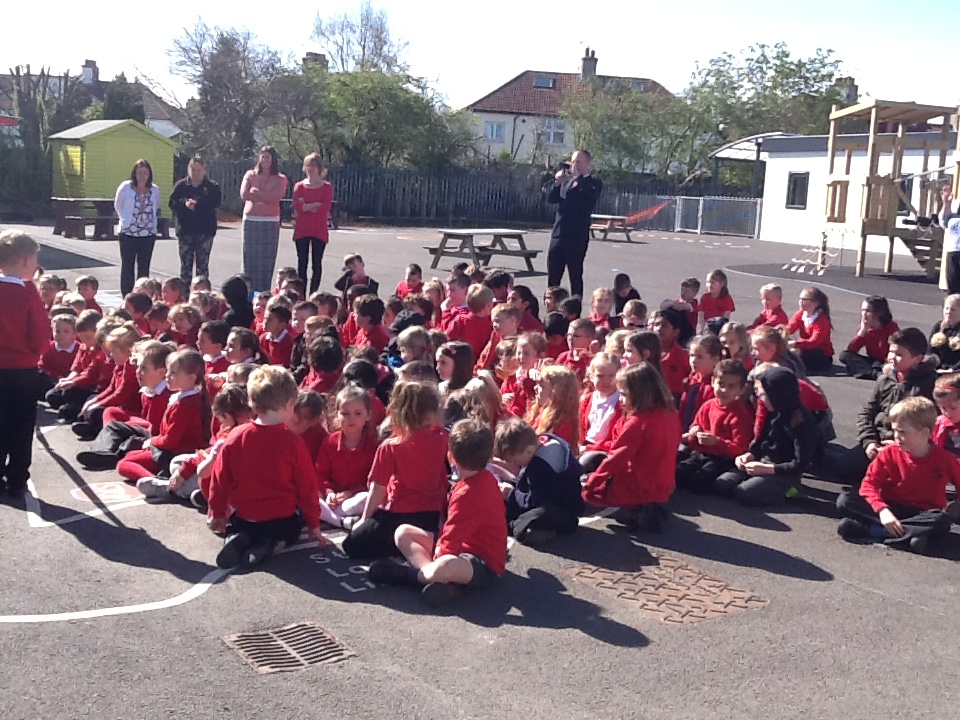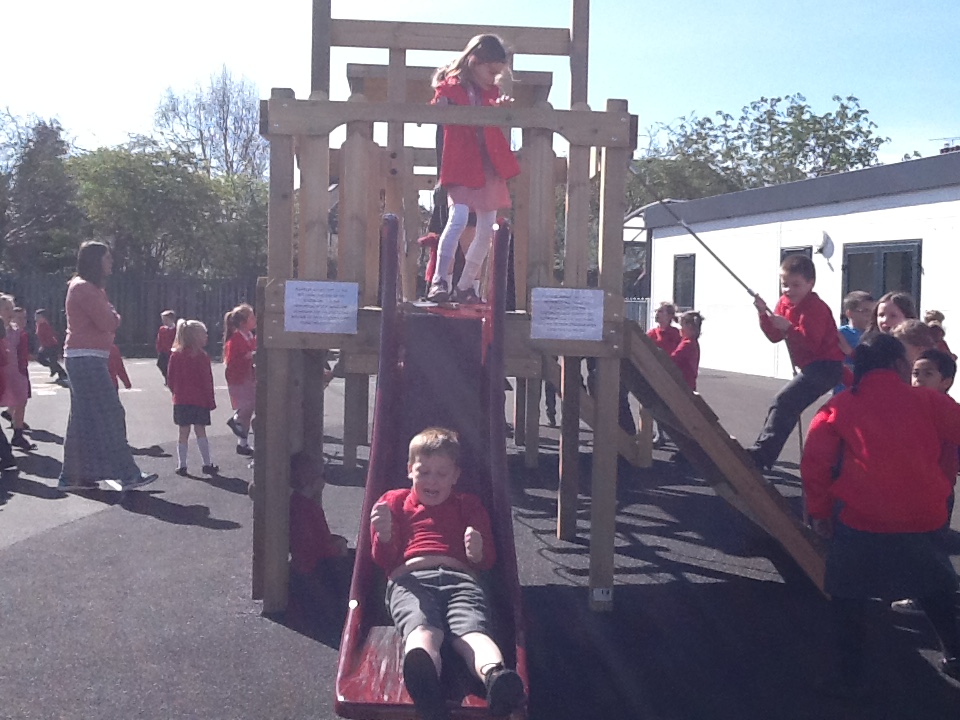 ​