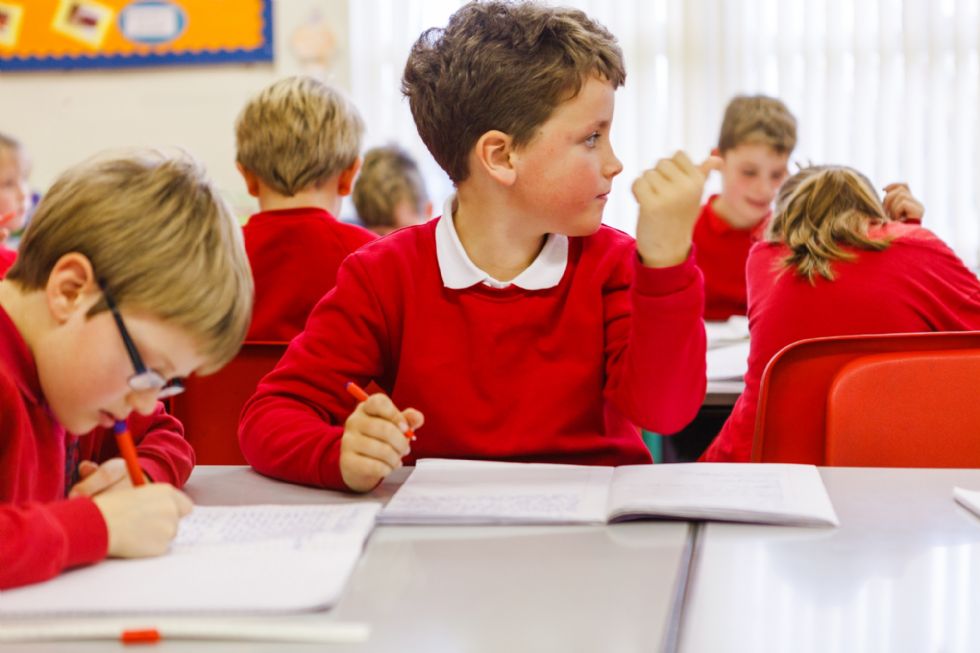 Fairfield Fencers Triumph Again!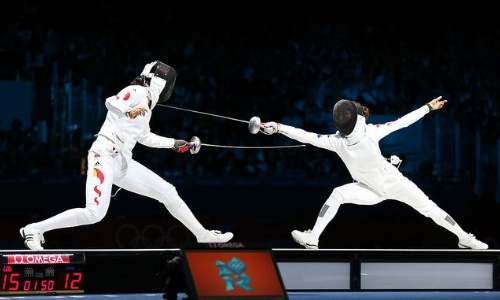 On the weekend of 11th and 12th June, Fairfield Fencers took part in the inaugural Welsh Leon Paul Junior Series foil and epee event at the Welsh Institute of Sport.
This event was attended by fencers from all over the United Kingdom. Our fencers acquitted themselves well against stiff opposition, they were a credit to the school in terms of good manners, sportspersonship and fair play.
Results
Cai Eastwood – 3rd U11 boys Foil and 6th U11 boys Epee
Oliver Wescott –7th U11 boys Foil and 8th U11 boys Epee
Charlie Wescott – 8th U11 boys Foil and 9th U11 boys Epee
Charlie Beard – 9th U11 boys Foil and 10th U11 boys Epee
Miya Amari – 5th U11 girls Epee
All are in the top 50 of the GB ranking for the U11age groups:
Cai Eastwood 4th U11 boys Epee and 13th U11 boys Foil
Oliver Wescott 10th U11 boys Epee and 19th U11 boys Foil
Charlie Wescott 13th U11 boys Epee and 31st U11 boys Foil
Charlie Beard 13th U11 boys Epee and 33rd U11 boys Foil
Miya Amari 22nd U11 girls Epee
Well done !