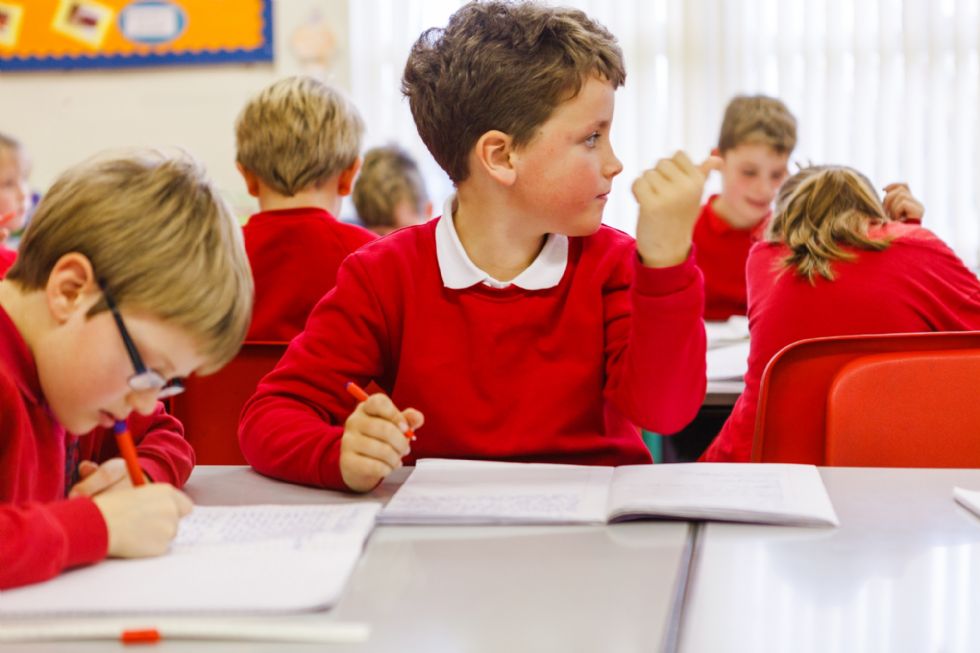 Fairfield welcomes Welsh football heroes home !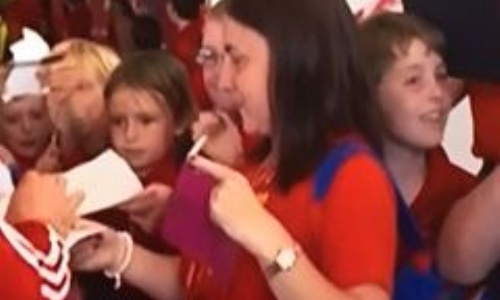 Fairfield was very fortunate to have been given the opportunity to take children to Cardiff Airport to welcome home the Welsh Football team today.
The lucky children who were selected from the draw were very excited and accompanying staff were too! We are sure both children and staff will never forget such a memorable occasion. Thank you to Mrs Houghton who made this happen !