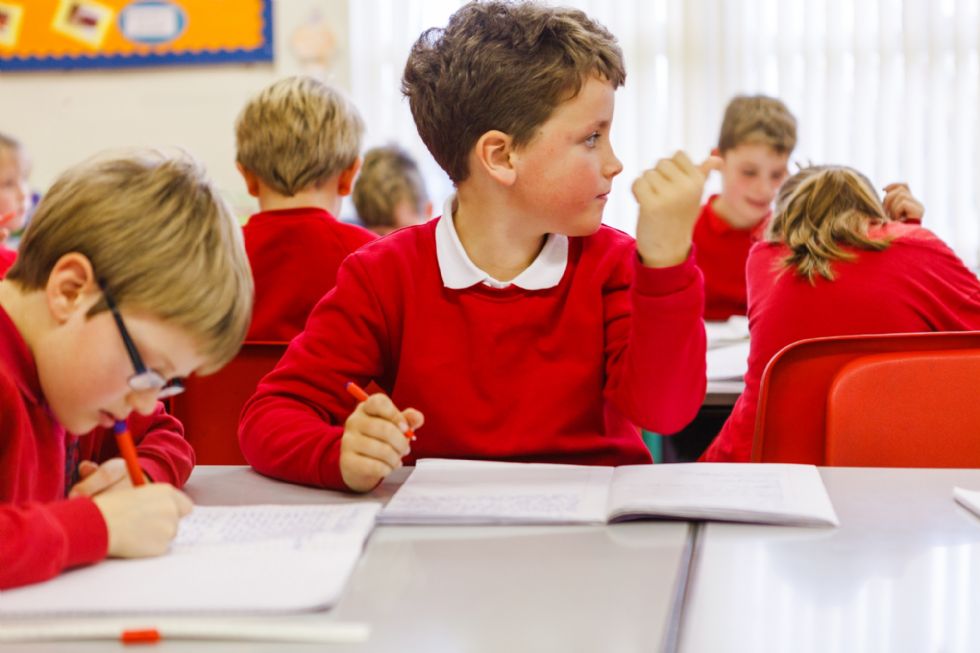 Fairfield Choir at Trinity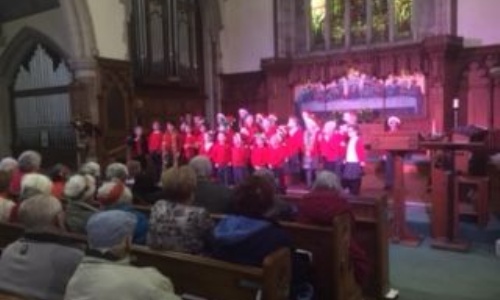 Faifield School choir entertained the members of Trinity Live at Home Scheme on Friday 9th December.
This took place at Trinity Church and was also attended by some of the children's parents - thank you for coming along to support the children. The children's performance was fantastic and this event was enjoyed by everyone involved.
Fairfield Choir at Trinity Church