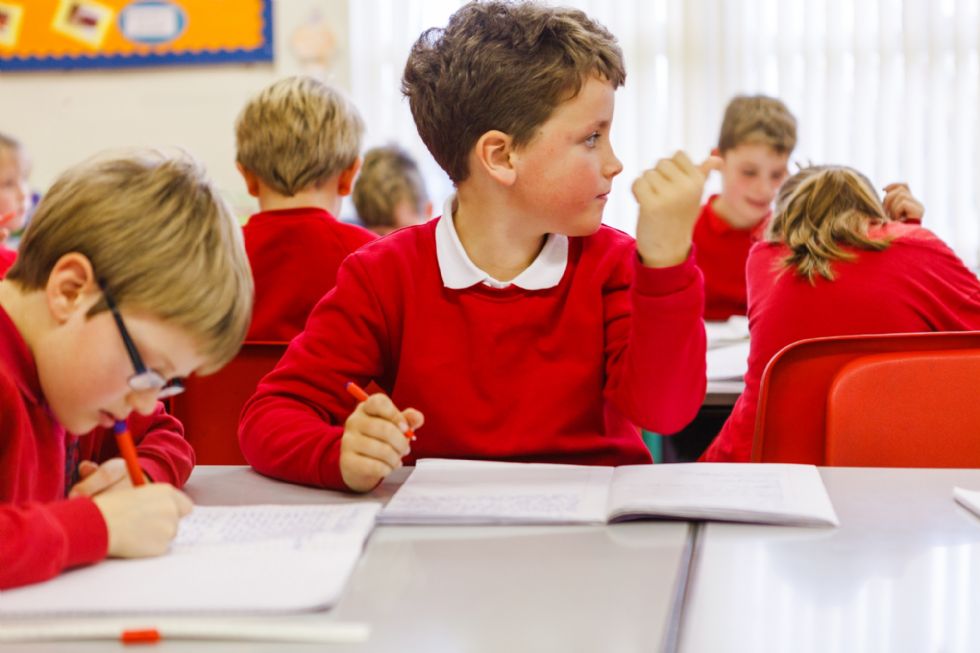 Urdd Football Tournament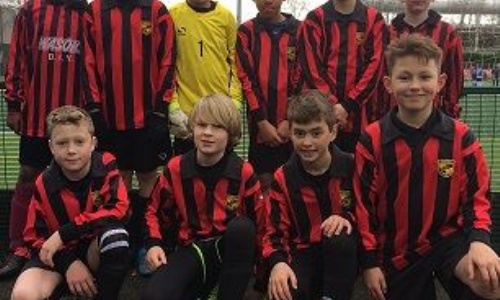 On Tuesday the 10th of January, Fairfield entered the annual Welsh Schools' Football Tournament run by 'Y Urdd'.
Our squad came second in our group losing only 1 of our 6 matches and just missed the final by 1 point. There were 28 teams there so this was an amazing achievement. We all had a great time. A big thank you to Mrs Stead, Ms Lewis and Mrs Kendall for taking us there and sadly bringing us back!
Written by Teddy and Kian