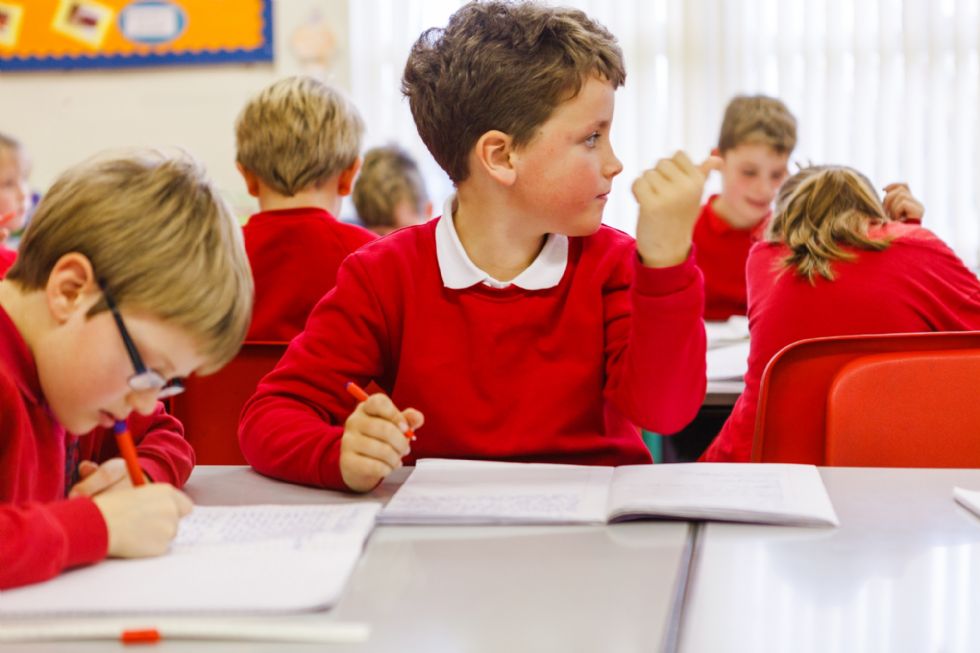 Year 5 and 6 go on a boat trip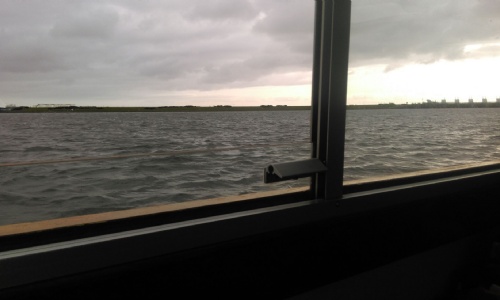 On Friday 17th March Year 5&6 went on a cruise - around Cardiff Bay and up the rivers Ely and Taff.
The guided boat tour took over an hour and the children learnt lots about our local river, helping them with their Bend and Flow topic. They learnt that the coal for the Titanic was Welsh, that the River Ely is becoming shallower every year and that there was once an infestation of spiders that were as large as dinner plates. The children got a lot out of the day and were complimented on the both the high standard of both their questions and behaviour. All made it back to shore safely! A big thanks to the parent volunteers who came along for the trip.