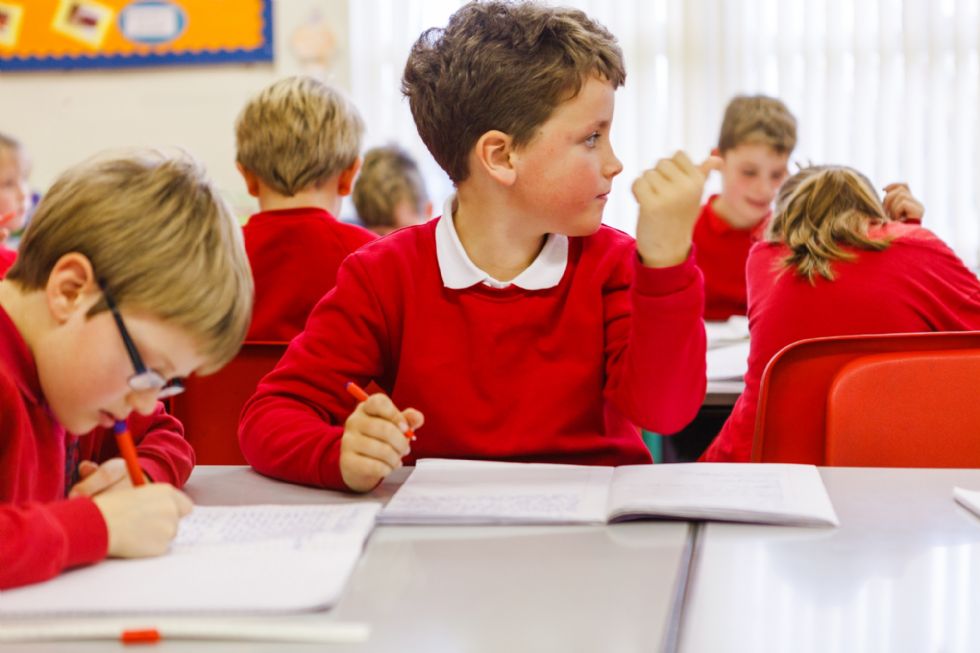 Quad Kids Athletics Final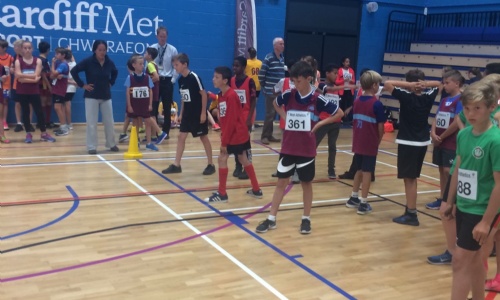 Annabel Grosfils, Ffion Jones–Allan, Melika Richards, Salma Askira, Teddy Picton, Cae Williams, Kian Lloyd and Khalif Jimcallah , were chosen to represent Fairfield in a quad kids athletics tournament.
After amazingly being placed third out of 18 schools Fairfield qualified for the quad kids finals, which took place Tuesday 11th of July at Cardiff Metropolitan University.
All of the the children had a go at a variety of challenges: long jump, throwing, 75m, and 800m. Unfortunately they weren't placed in the top five but they came a close 6th out of 15+ schools, Mrs Stead and the rest of the teachers are very proud of them for having a go and trying their best!!
Below are the results from the children's heats:
Teddy Picton:
Long jump: 166cm
75m: 1st
800m: 6th
Kian Lloyd:
Long Jump: 156cm
75m: 4th
800m: 6th
Khalif Jimcallah:
Long jump: 164cm
75cm : 1st
800m:5th
Cae Williams:
Long jump: 160cm
75m: 1st
800m: 8th
Annabel Grosfils:
Long jump: 165cm
75m: 3rd
800m: 6th
Salma Askira:
Long jump: 165cm
75m: 1st
800m: 6th
Ffion Jones-Allan
Long jump: 167cm
75m: 1st
800m: 3rd
Melika Richards:
Long jump: 195cm
75m: 1st
800m:4th
Written by Ffion Jones-Allan and Melika Richards
Quad Kids Athletics Finals

| | |
| --- | --- |
| | |
| | |
| | |