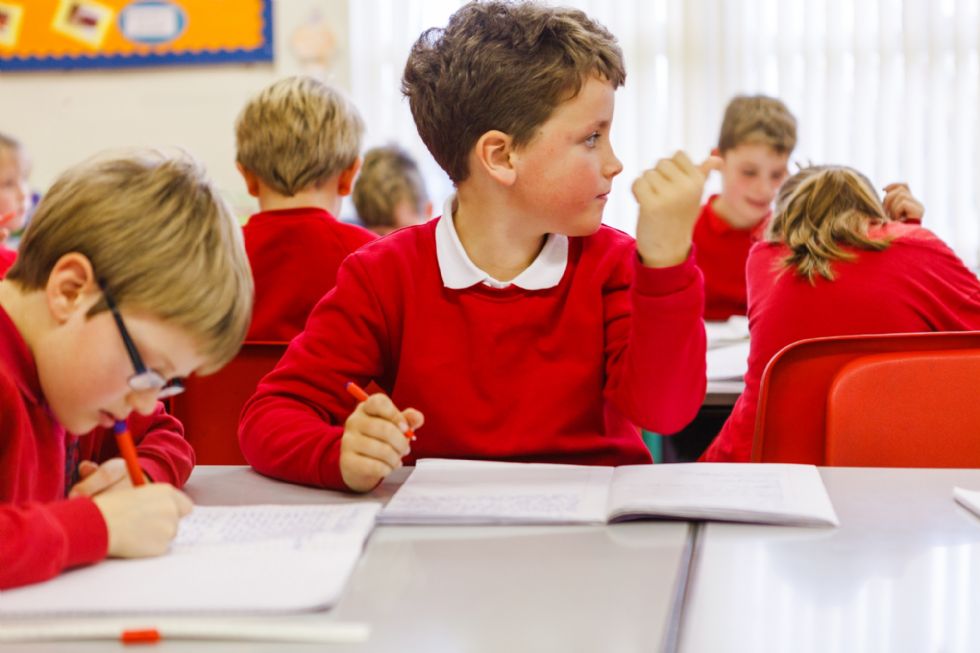 Dosbarth Ceiriog at the Sherman Theatre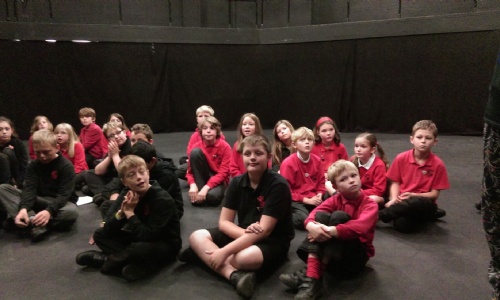 Dosbarth Ceiriog shone like stars at the cast workshop on Wednesday morning.
They went to the Sherman Theatre to work with professional directors and actors who helped them work on their acting skills. The pupils also showcased a scene from their upcoming performance on Wednesday November 11th. Tickets on sale now from the Sherman Theatre website. Excellent, polite and enthusiastic behaviour from all - well done.