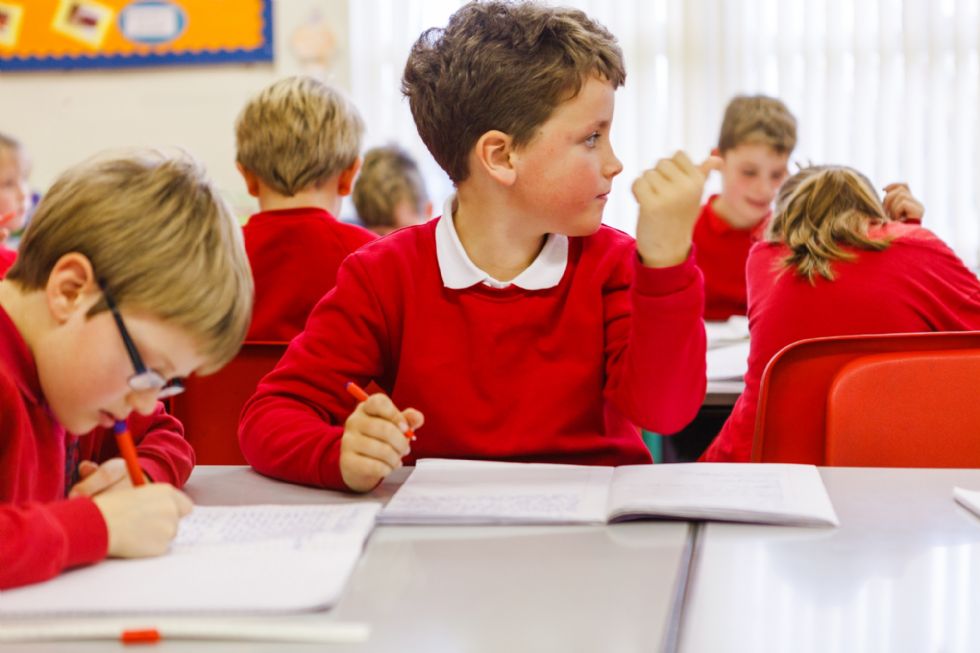 Hot Air Balloon at Fairfield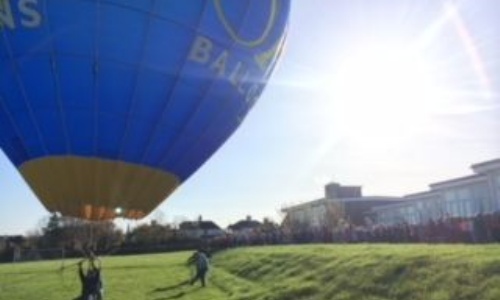 On Friday the 17th of November Fairfield Primary School received a special visit from a family member of 2 of their pupils, Maisie and Finley Lush.
Year 3 and 4 have been studying the history of flight and learnt all about the Montgolfier brothers who flew a duck and a sheep into the air in a basket and a balloon made of silk filled with smoke from a fire. The whole school watched in amazement as children helped launch the balloon and experienced how the local people would have felt in 1783 seeing a huge balloon fly up into the air. It certainly was a bright sight to behold on our Children in Need 'be bright' day. Many thanks to the Lush family for giving us this wonderful experience and helping us to learn the Science behind flight.