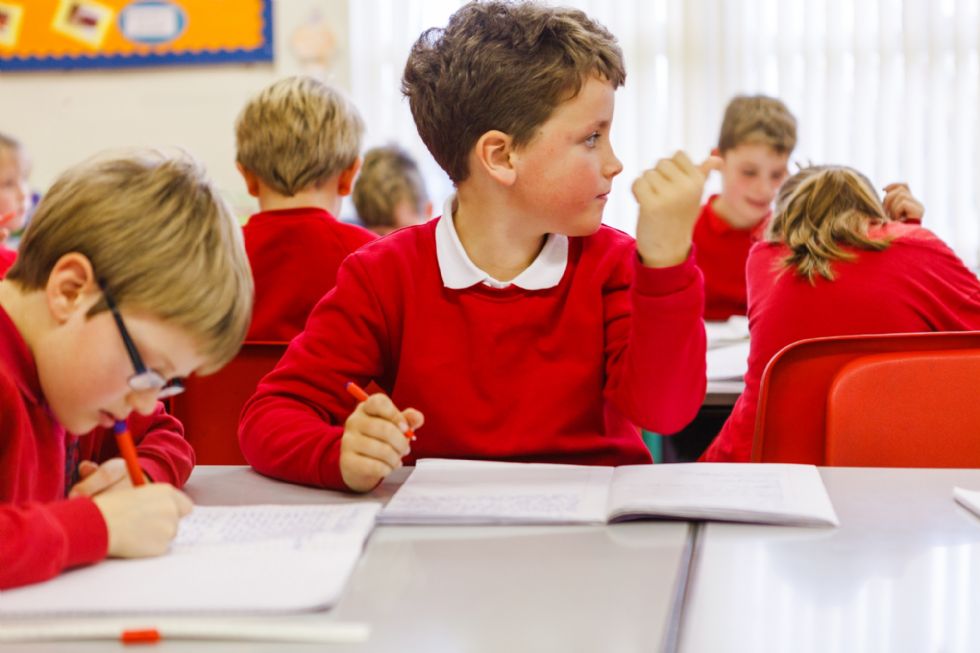 Fairfield welcome STEM ambassadors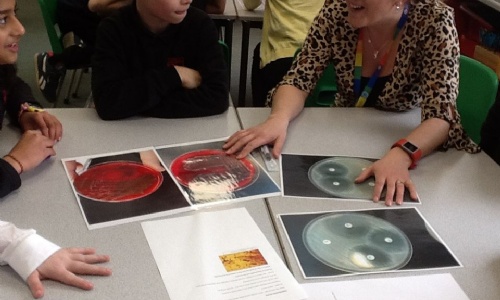 On Monday Fairfield welcomed STEM ambassadors into school to do workshops with year 5 & 6 as part of their topic on germs.
The team were from the University of Wales hospital and included doctors, nurses and microbiologists. The children were presented with a very nasty rash caused by Staphylococcus Aureus and were involved in the process of identifying the bacteria, which included looking at white blood cell count and deciding which antibiotics should be used to treat it. They also learnt the importance of hand washing to stop the spread of infection. The children thoroughly enjoyed the experience and learnt about the many important roles carried out in hospital.