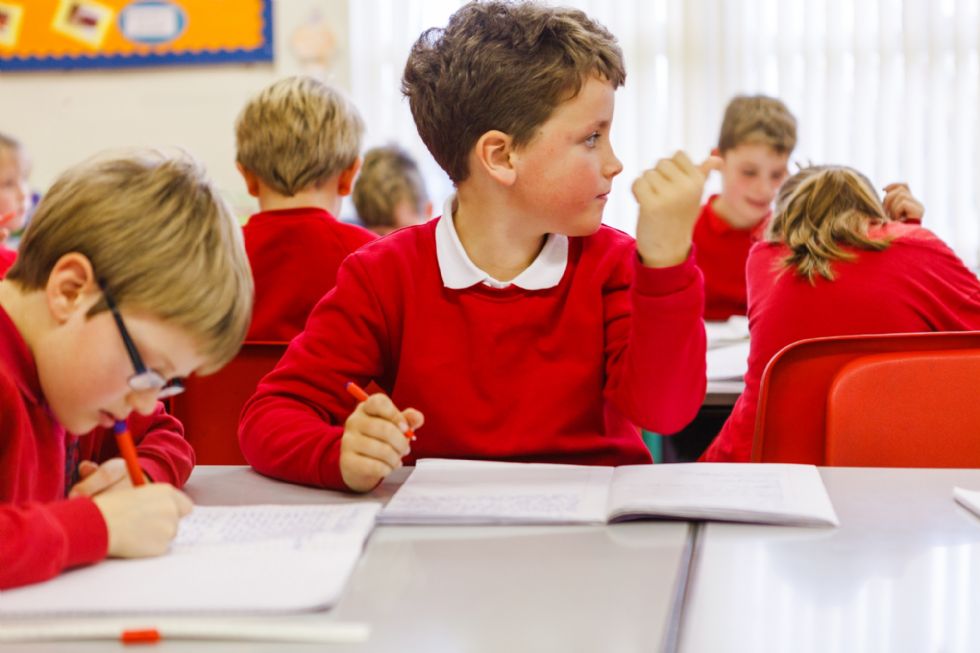 Mindfulness Masterpieces Club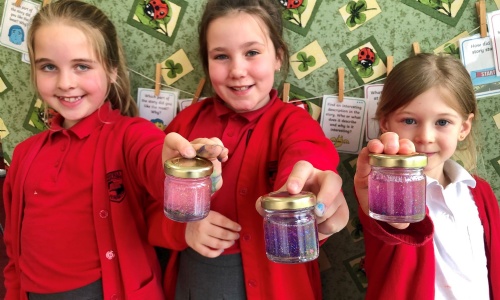 About 15 students from Shelley, Milton and Byron, in lower key stage 2, participated in the Mindfulness Masterpieces Club every Wednesday lunchtime for 4 weeks.
The purpose of the club was to promote the use of art as a tool to relieve stress and maintain mindfulness. Students practised basic meditation techniques and created a variety of masterpieces such as mind jars, painting rainbows using sponges and colouring mandalas. All of the work the students have created will be displayed in Shelley's Calmness Corner; an area where students can relax and forget about all their worries!