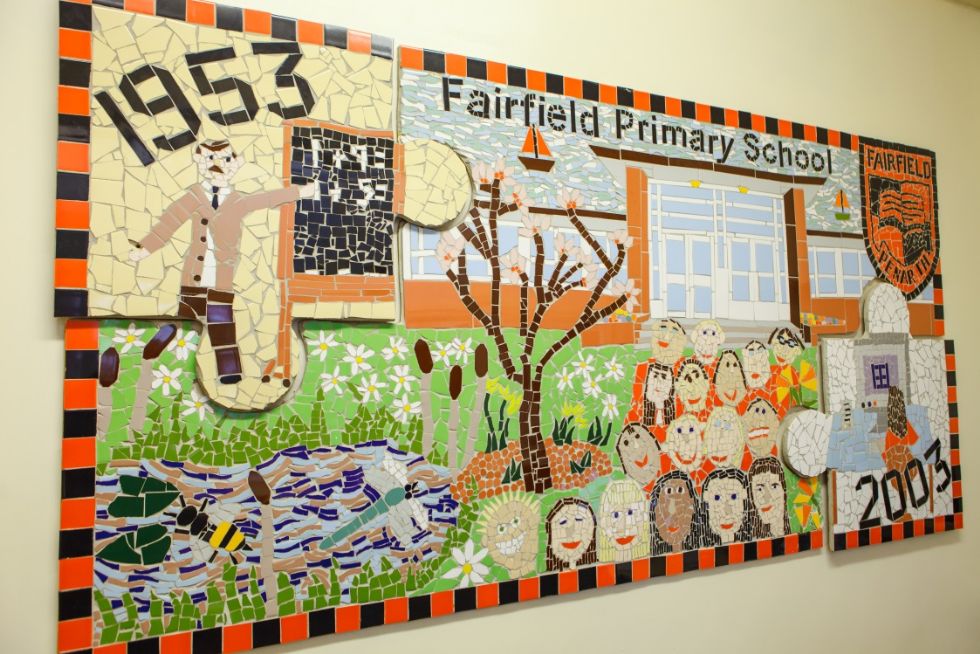 Bulletin Board
Please click on the links on the left for important information for parents. These links are not intended as the sole communication with parents as the information contained therein will also have been sent electronically to parents who use our email system or as a hard copy to parents who require this.
Stackpole - the coach has arrived safely - please be aware that we are unable to text parents at the moment as our system is down. We will tweet this information but please pass this information on to any other parents. Thank you.
The ETA of the Stackpole coach is 4.15 pm. Please ensure that you are on time to collect your child. Thank you.
.