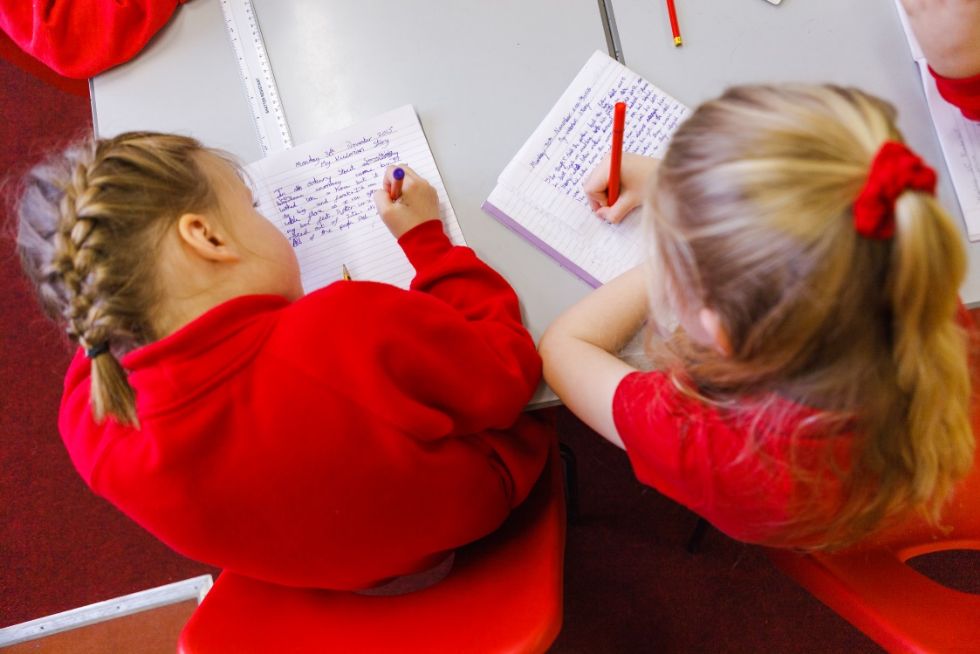 Eco-Committee
The Eco-committee is a group of children from across KS2 who meet on a regular basis to discuss and implement Eco activities to work towards the Eco-schools award scheme. The Eco-schools award scheme is a Wales-wide programme endorsed by the Welsh Assembly Government. It is more than an environmental management system for the school. It is a programme to promote environmental awareness and tackle cross-curricular subjects in the classroom and beyond. The process is holistic and works by involving the whole school and local community.
The topics covered by the scheme are:
Litter
Waste
Energy
Water
Transport
Healthy Living
School Grounds
Global Citizenship

We have been working hard at being an Eco-school over the last 9 years, achieving or 3 green flags, and achieved our platinum Eco schools award status at the end of July 2016. One green flag can be seen in the entrance hall suspended from the ceiling and our platinum award is next to the Eco Committee board. There are many ways you can help us maintain our eco status – please look out on newsletters, on this website and extra flyers for further information!

The Eco Committee meets at lunchtime on Mondays from 12.30-12.55 p.m. The Eco Committee is supported by Mrs Herbert, Mrs Luke and Mrs McLoed. Due to projects we carry out often running over from one term to another, it is necessary to have a core committee. For this reason we have co-opted some children through applications, however the whole school are involved in many of our projects and initiatives.

One of the aims of the Eco Committee is to raise awareness in the school of environmental issues. To support this we run an Eco Week every year. This involves each class in the school carrying out Eco awareness work, usually linked to our Cornerstones curriculum. This is then followed by the children showcasing the environmental work being carried out in their classes during a sharing assembly. At the start of the year every child was asked to think of an eco-pledge, these can be seen in all classrooms. Do ask your child what Eco promise they have made!

Take a look at our board in the entrance hall to see what eco activities are going on.