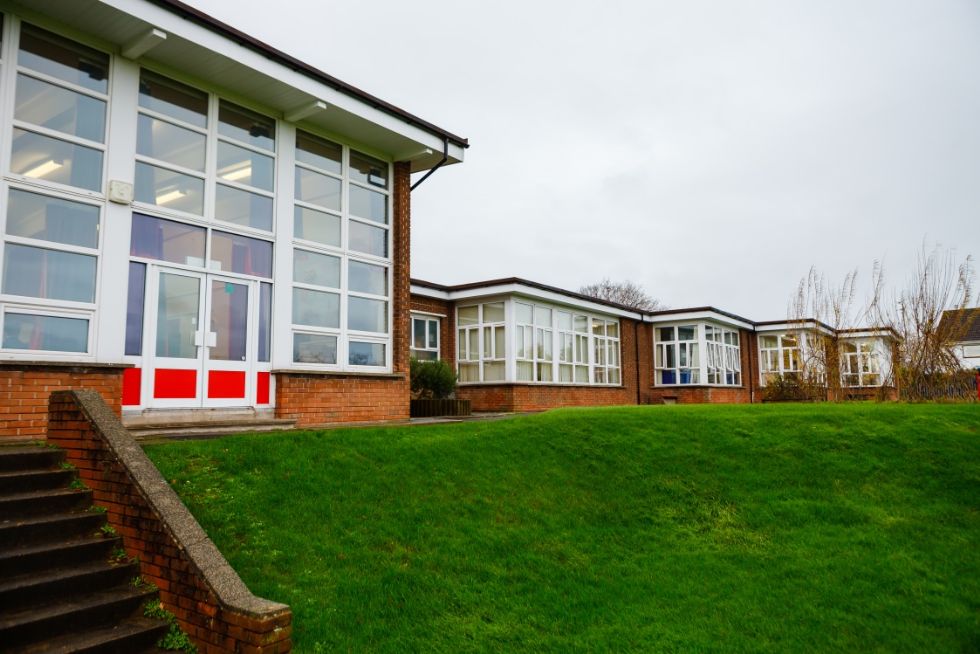 Fairfield Out of School Club
Fairfield Primary School can offer parents and carers an Out of School Club facility which is run on the school site exclusively for Fairfield children. This club is run by Kara Oakley and Kirsty Clarke, who both have the BTEC National Diploma in Childhood Studies,CMI in management, Play worker certificate, child protection and first aid. All staff have food hygiene certificates.
Kara and Kirsty are very experienced in childcare having over 34 years experience between them.
The club is inspected by CSSIW and also members of Clybiau Plant Cymru Kids' Clubs. We work closely with the Vale of Glamorgan Council and have been awarded a Quality of Care Award in 2017 and also hold the Gold Standard Healthy Snack Award which we achieved in 2018.
Kara and Kirsty have been running the club since April 2008 and the club has gone from strength to strength over this time.We regularly give out questionnaires to all our parents - below are some of the comments from our parents: -
'We chose Fairfield out of School Club because of the full range of activities and friendly approachable staff, the children really look forward to coming'

Cai and Jade's parents
Molly loves her time at the club, it is the high point of her day. Thank you for the fantastic option for her'

Molly's parents
'I am totally happywith all aspects of the club'

Teddy and Kitty's parents
'I am pleased Jess is doing a lot of art and craft.There is a wide variety of activities during these winter months. I also like the fact she is using the school computers'

Jessica's mum
'Fairfield Out of School Club provides very good care for my child. I would like to thank all the staff'

Trinity's mum
'Izzy has loved the club from the start so obviously it is well runand anenvironment children enjoy'

'Youprovide a personal service. Staff are excellent. We offer varied activities''Love the themed events,meals and range of things to do'

'Congratulationsto all involved – You'll be hard pressed to improve on what you are doing'

'Our many thanks for an excellent and highlyprofessional serviceprovision'

'All areas are excellent'

'Makes myself and my child feel comfortable and listened to'

'Offers a mix ofactivities'

'Thank you for a great facility which as a working Mum is great support knowing my child is happy and catered for'

Isabella's mum
Breakfast Session 7.30 am -8.10 am
After School Session 3.30 pm - 5.45 pm
The cost per session is:-
Breakfast Session £5.50 per session
After School Session £13.00 per session
The Out of School Club accepts all childcare vouchers.
If you require further information about the Out of School Club please contact: -
Kara Oakley or Kirsty Clarke by telephone on 07519 791142 or alternatively by email at fairfieldoutofschoolclub@hotmail.co.uk
You can call in to see us any time during our opening hours.
| | | |
| --- | --- | --- |
| | | |
| | | |
| | | |
| | | |
| | | |
Children enjoying some of the activities provided by the Out of School Club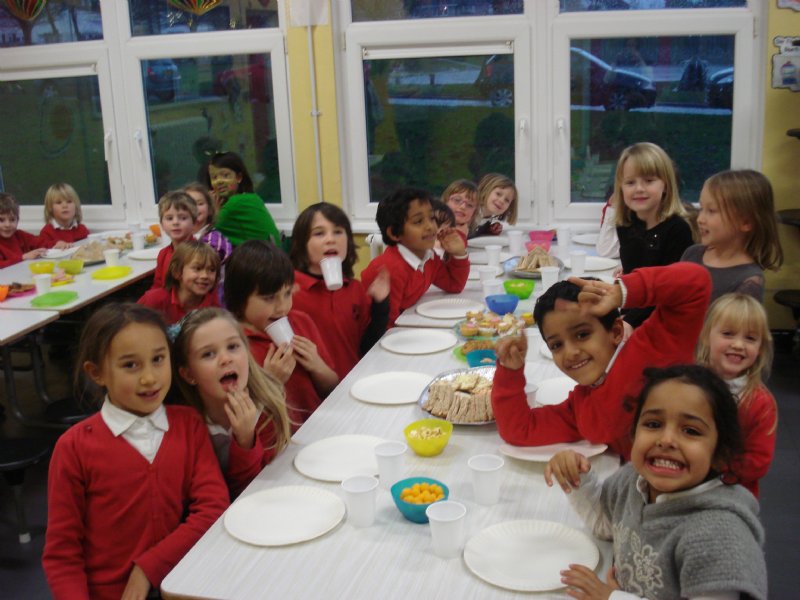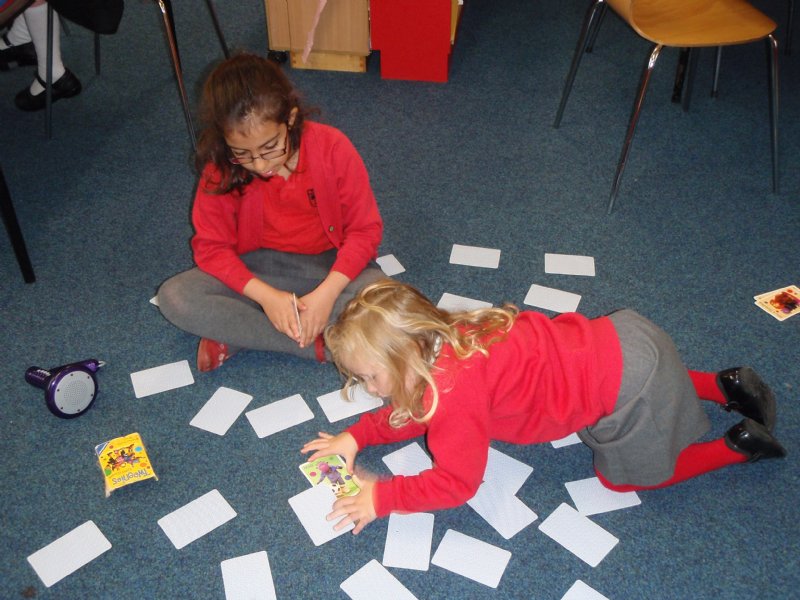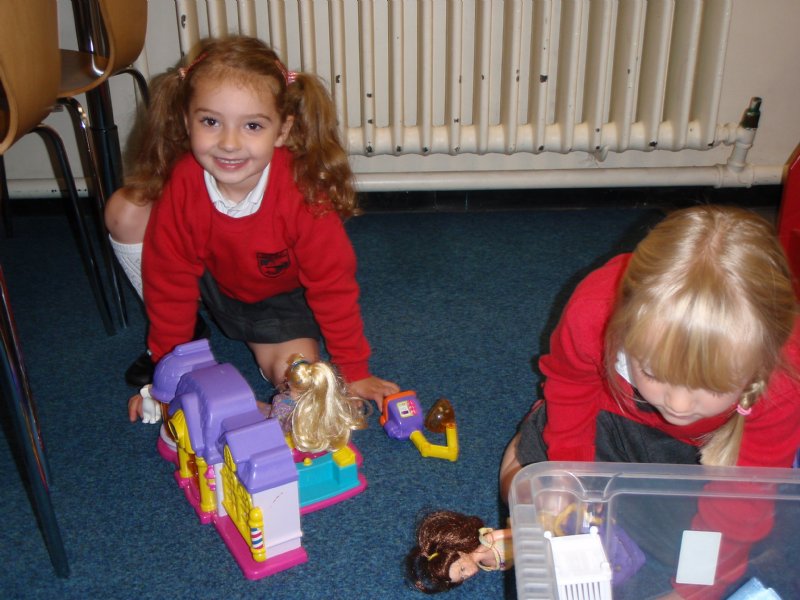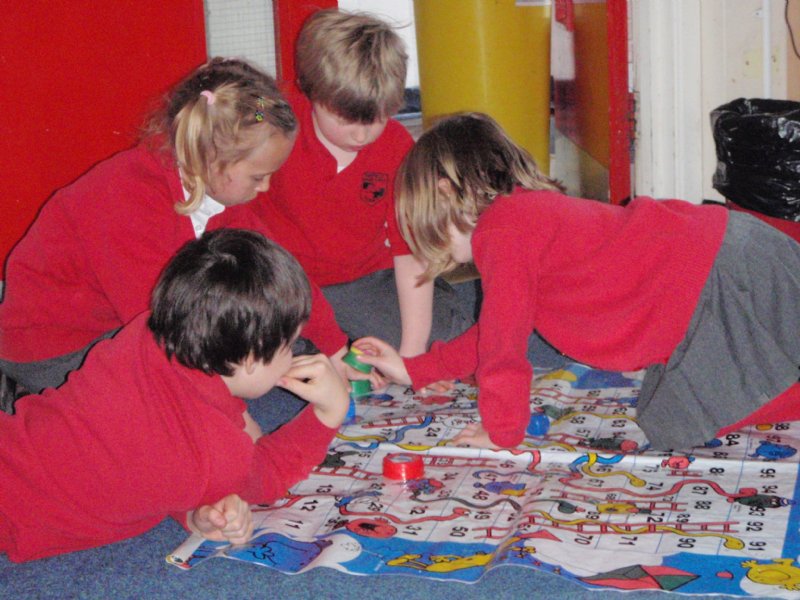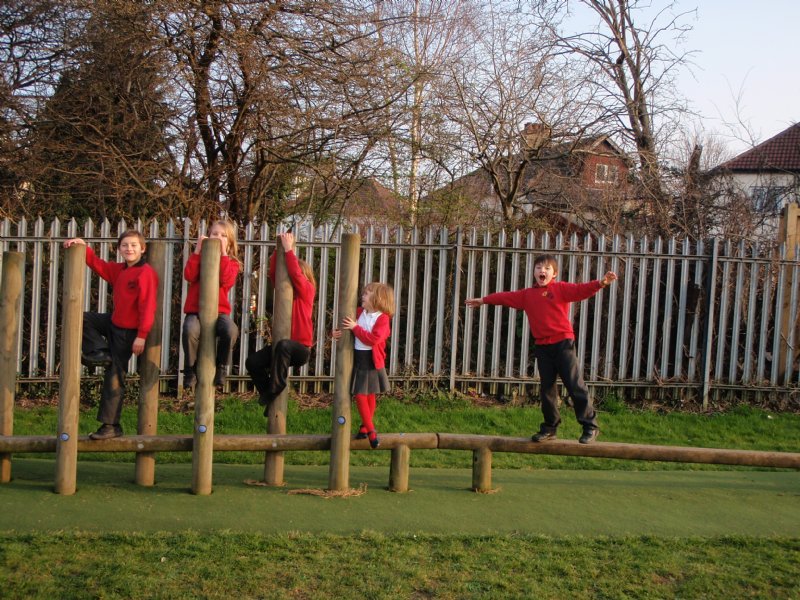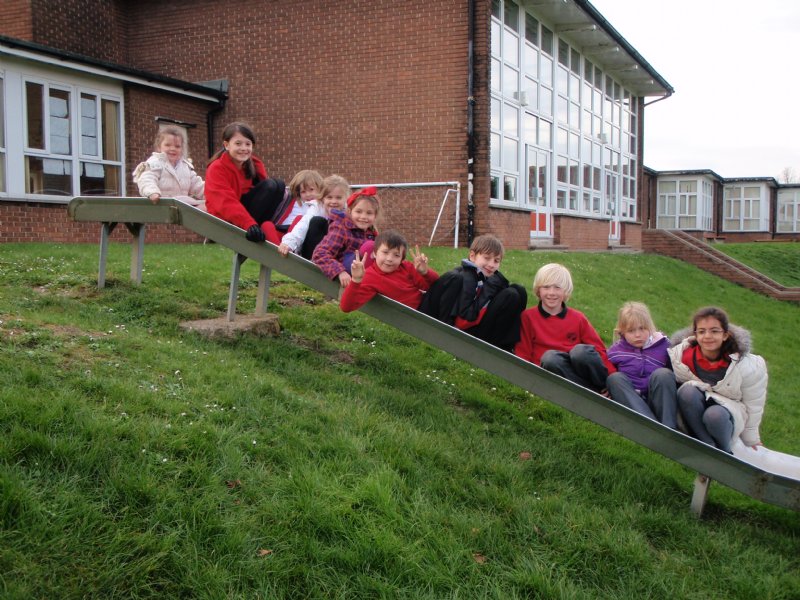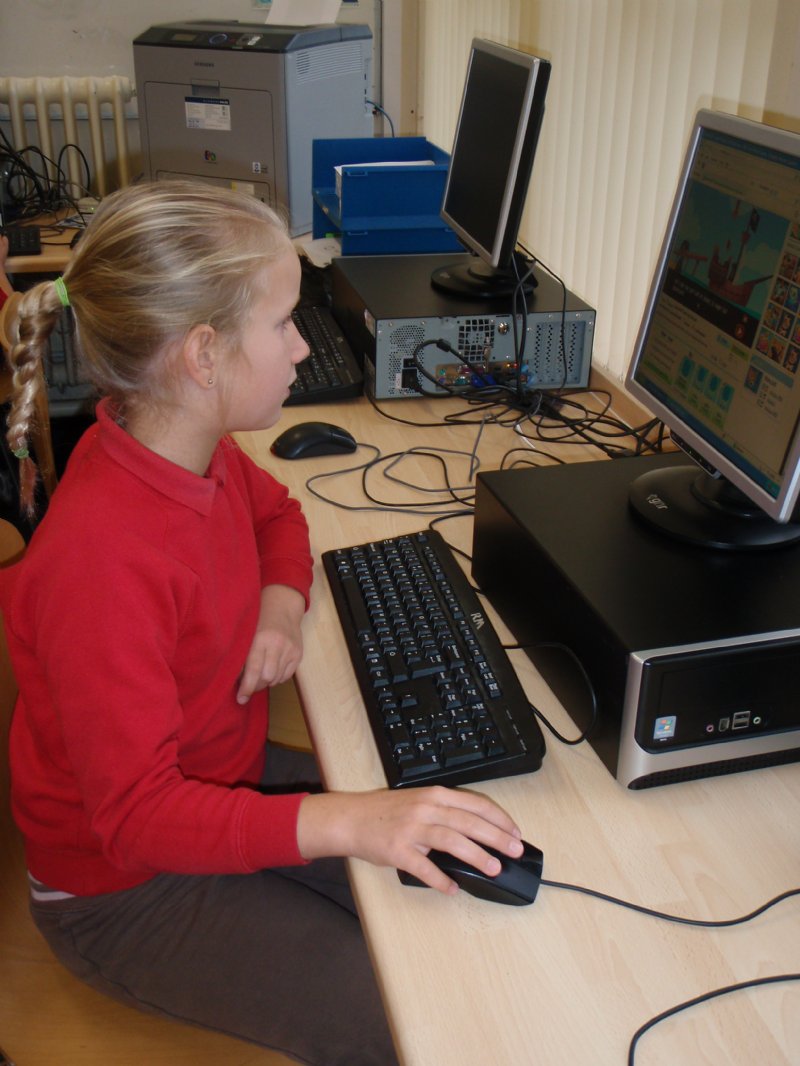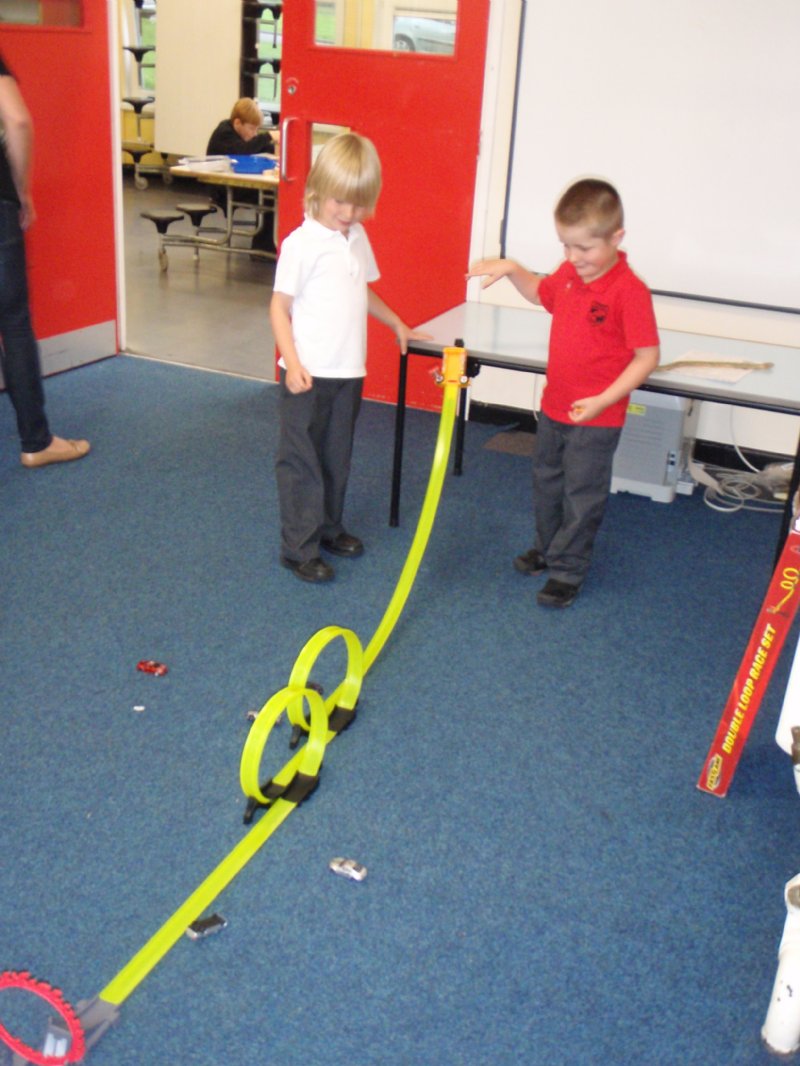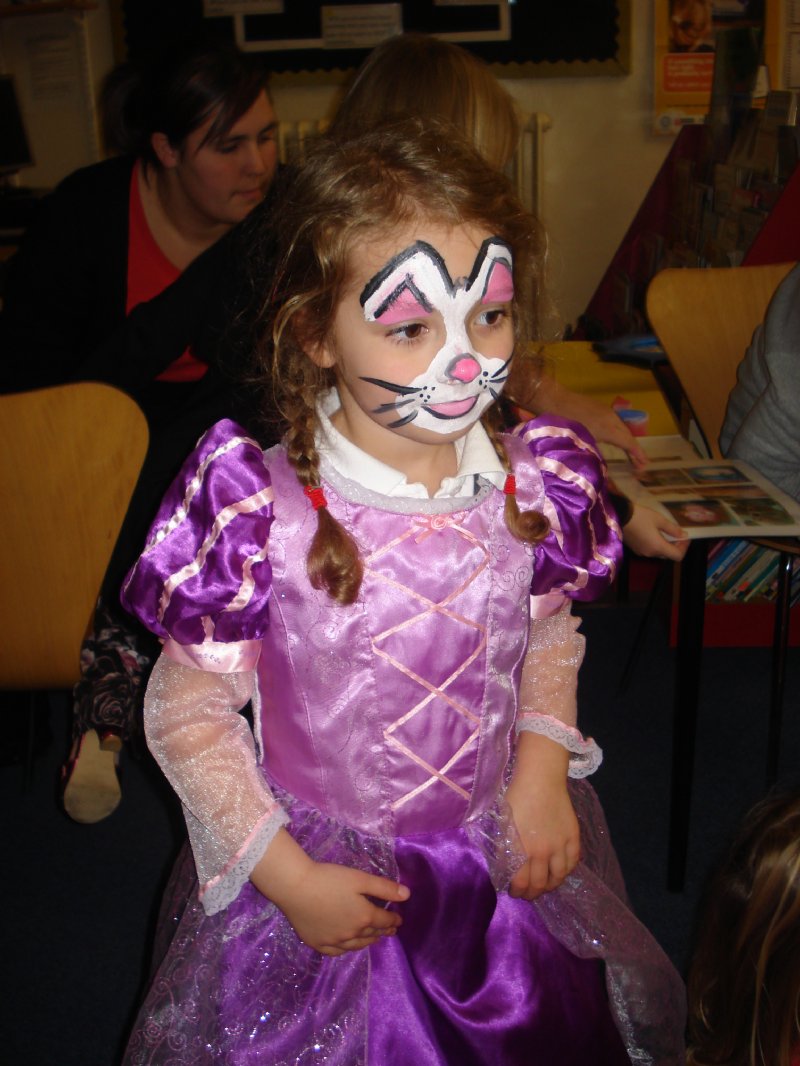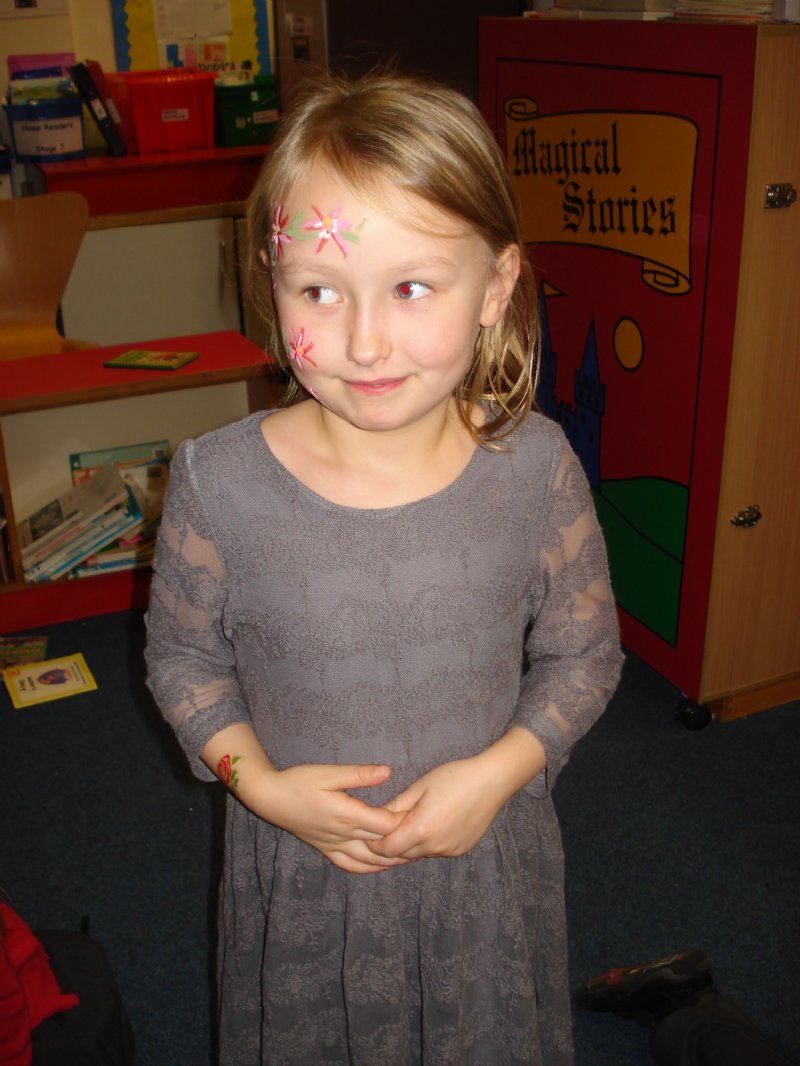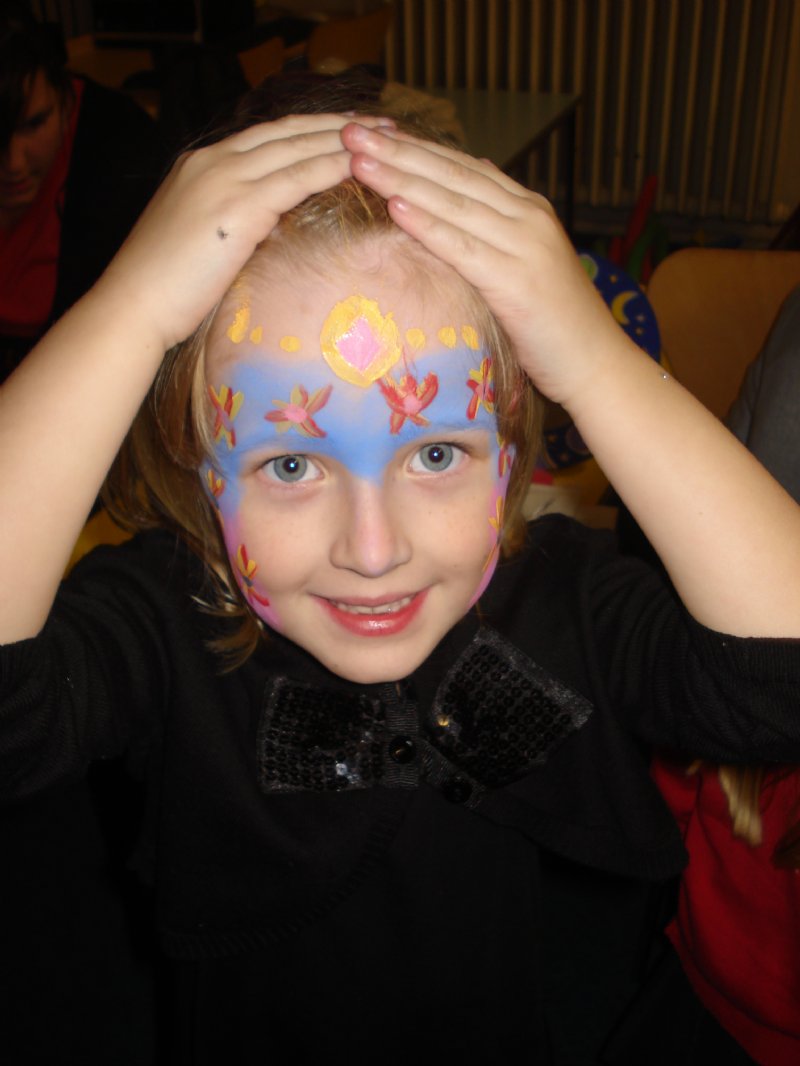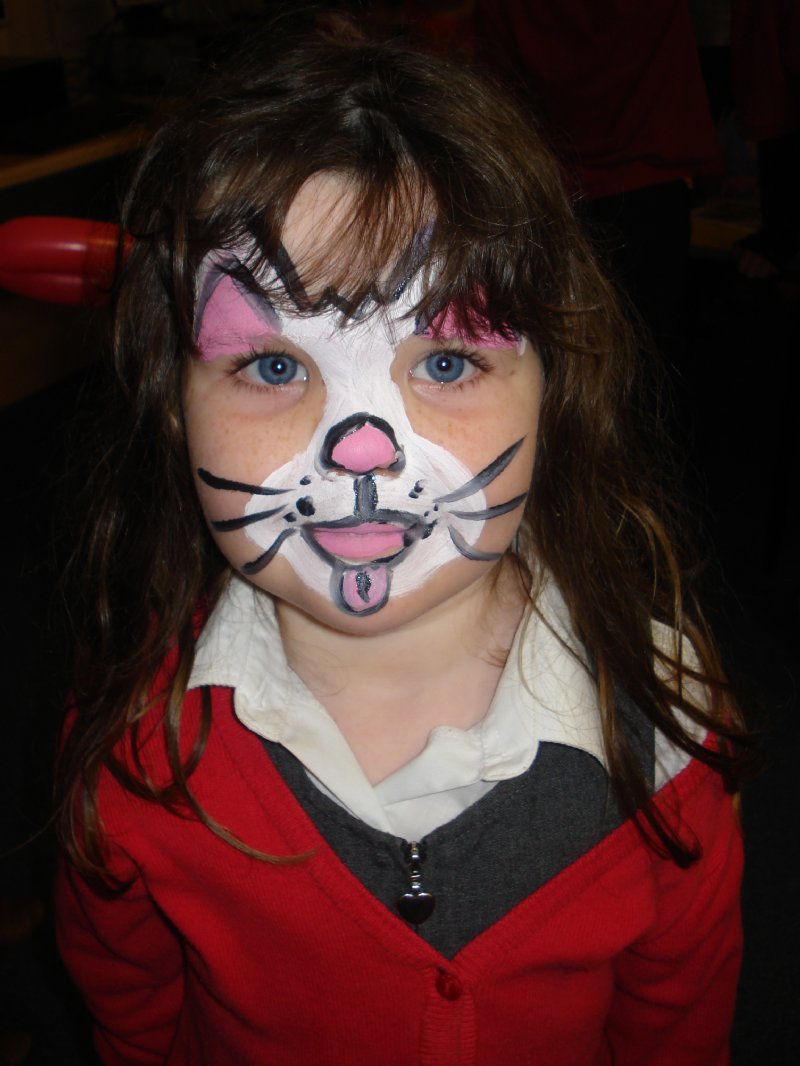 If you are interested in a space for your child for any of the sessions of the Out of School Club, you can download a booking form by clicking on the link below. This can be completed and returned to the school office.