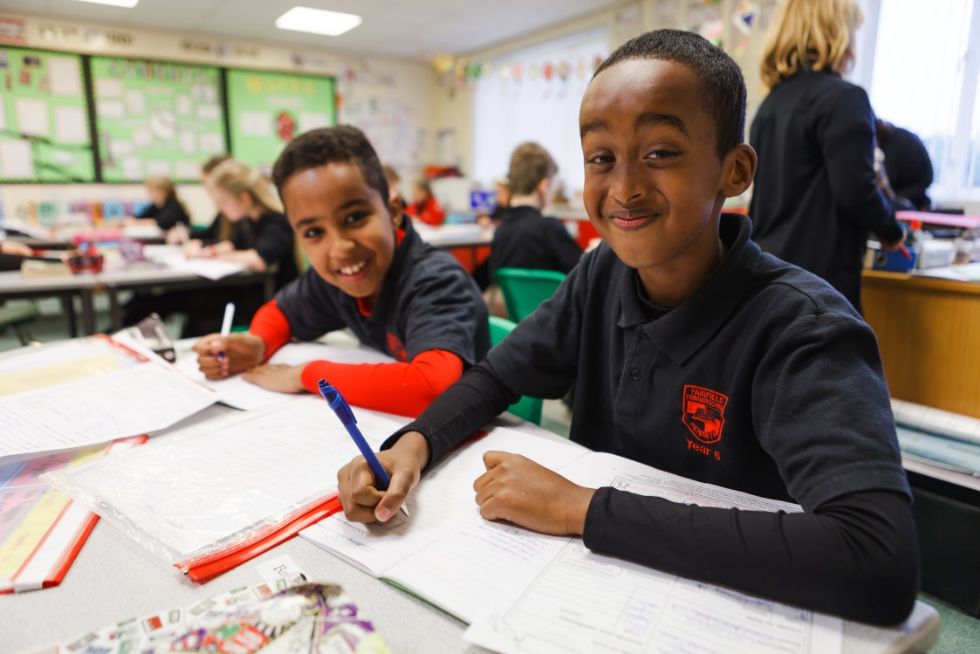 Key Stage 2
Key Stage 2 covers four years from ages 7-11, and, by law, schools must teach the basic and the national curriculum to pupils.
The basic curriculum consists of religious education (RE) and personal and social education (PSE), and primary schools are required to have a policy on sex education.
The national curriculum consists of:
core subjects – English, mathematics and science
non-core subjects – Welsh language development, design and technology, information and communication technology, history, geography, art and design, music and physical education.
At Fairfield School the non-core subjects are taught through Cornerstone, a skills based creative curriculum.