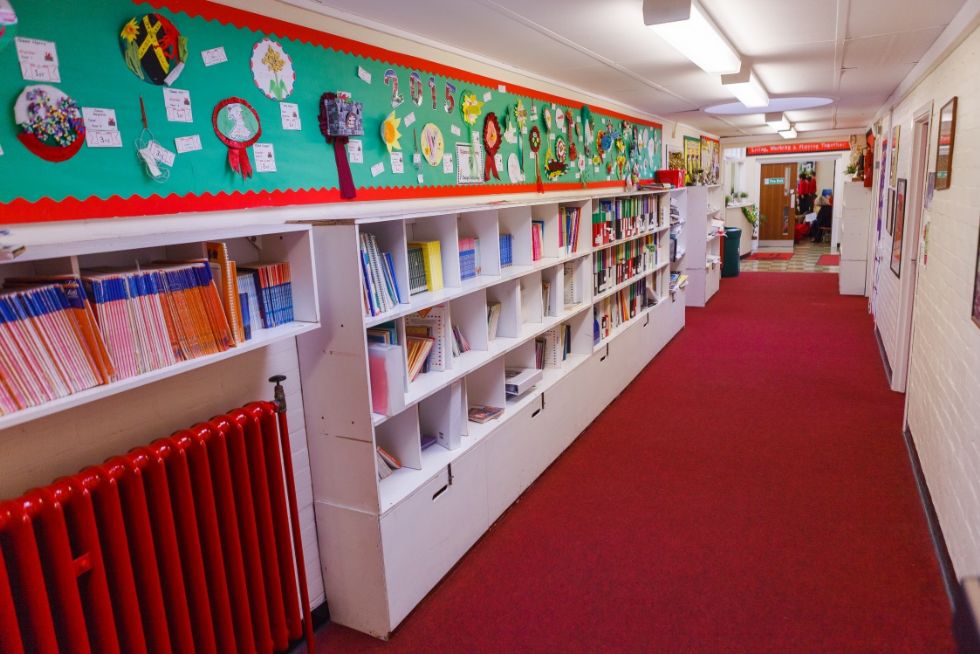 Local Organisations and Activities
Please click on the links on the right to view the contact details, weblinks etc. for various local children's organisations and activities. This is for parents' and carers' information only and should in no way be taken as Fairfield Primary School endorsing the organisation/activity concerned.
If you are involved in any local organisations such as Beavers, Brownies, Dance Classes, Gymnastics etc. and would like us to publish the contact details, please send your details to the school for the attention of Leanne Duffy.
If you find that any of the contact information is incorrect please contact us to let us know.