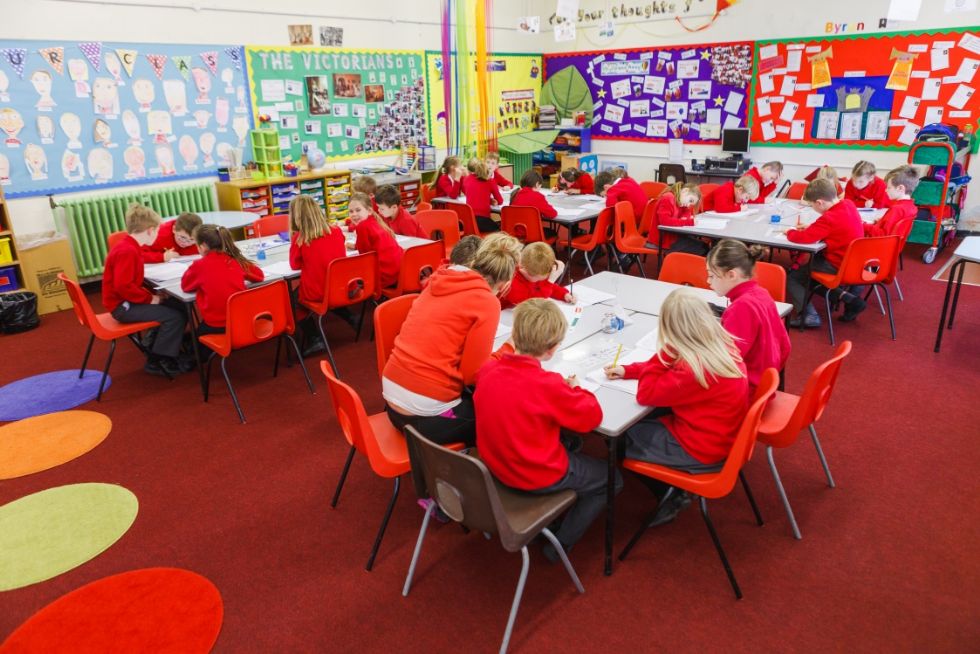 PTA Latest News
Thank you for your support last year and helping to raise £10,400 for your school, we will update you soon on where the money was spent to support the school.
Easyfundraising
Help us to raise money for Fairfield PTA every time you shop online. Download the app or use the link below. It is so easy. We have already raised £300 using easyfundraising. Please sign up now. It doesn't cost you a penny but could raise hundreds or thousands of pounds for your children.
https://www.easyfundraising.org.uk/causes/fairfieldprimpenarth/
Want to know what events the PTA are planning then please join the PTA the Facebook.
https://www.facebook.com/groups/FairfieldPrimaryPTA/?ref=bookmarks