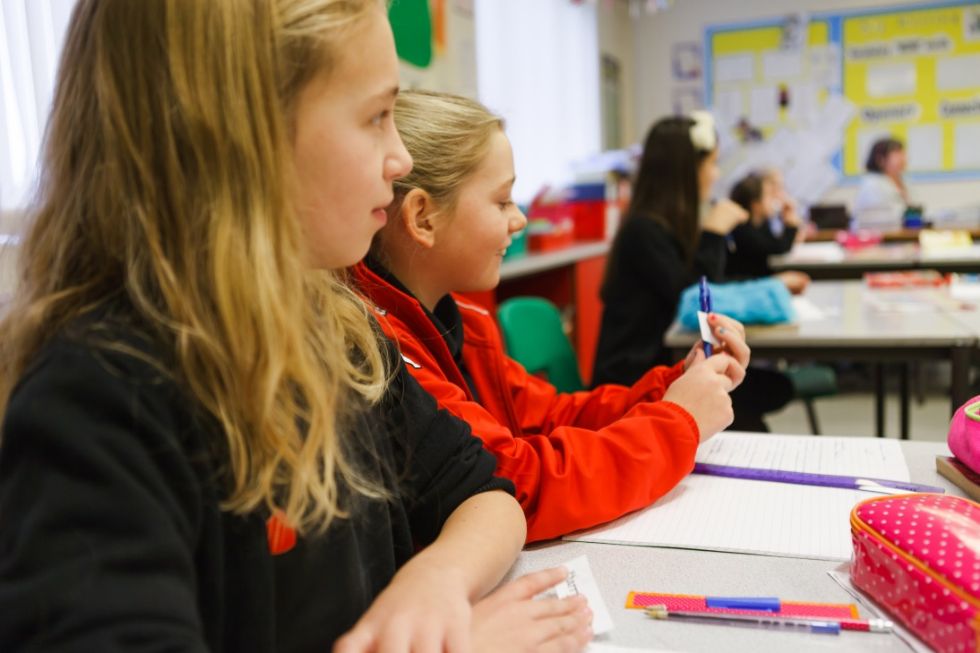 Parents' Forum
We have established a Parents Forum where groups of parents and carers who are interested in the school meet twice a term, to identify and discuss areas of common interest. There are occasional guest appearances including:
Headteacher and other members of staff
Governors
Members of the Vale of Glamorgan
Parents and carers who wish to be involved in the forum should be:
very supportive of Fairfield School
good listeners, as well as good talkers
committed to providing real help to teachers and governors to make the school a better place.
Aims
The Parents' Forum provides a platform for all parents and carers of children at Fairfield to talk to each other about issues that affect their children in school, and to learn about the school and its successes.
The aim of the Forum is to produce positive actions that will benefit the pupils, staff, parents and carers at Fairfield School.
It does this by gathering shared experiences and ideas from parents and carers, developing a constructive dialogue between the Forum and the school and making recommendations to the staff and governors as appropriate.
What do we talk about?
We would like those who come along to set the agenda.
Special Educational Needs
Gifted & Talented
Communication, particularly parents' evenings, written communication to parents, the school web site
Homework
Clubs and societies
Healthy Eating
Eco-Schools
How do you get involved?
If you would be interested in coming along to the meetings or being more involved in the organisation of the Parents Forum please contact the school office.
If you would like to view presentations from previous Parents Forums please click on the agenda items on the left.