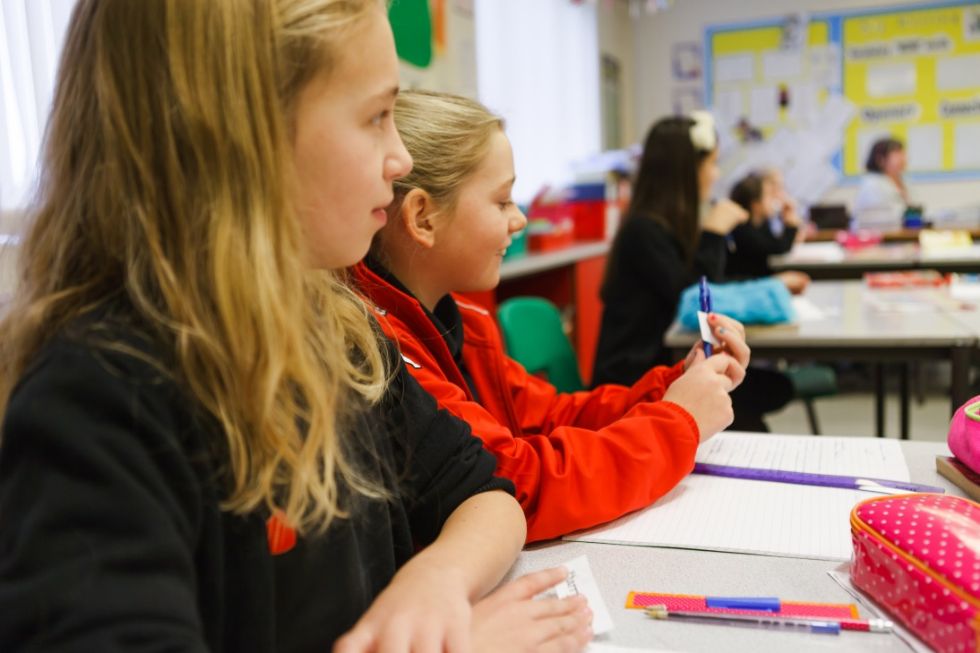 School Council
Fairfield School Council
Working Together for the Pupils at Fairfield
The School Council.
For the pupils by the pupils.

Fairfield SchoolCouncil motto.
What is a school council?
A school council is group of students who are elected to represent the views of all pupils and to improve their school.
What does it do?
A school council does a number of things:
The school council meets - with a teacher present - to discuss and sort out issues. These may include school lunches, behaviour or ideas for fundraising events.

Members of the school council will be responsible for carrying out the ideas that have been agreed, such as planning discos, writing newspaper articles, or meeting with catering staff.
Each class elects two school councillors who represent their peers for a year. The children elected to the school council have to take on various roles including Chairperson, Vice chairperson, secretary and treasurer. They meet each term and discuss issues that affect the school.
Our school council has been effective in a variety of fundraising activities:
Supporting a child in gaining further education in the Philippines.

Participating in the Blue Peter "ShoeBiz appeal" which involved collecting old shoes, boots, sandals and slippers.

Organising play equipment for use on the playground and in classrooms during "wet playtimes".
They look forward to participating in the annual School Council meeting organised by the Police Community Liaison Officer where they meet with other School Council Representatives from other schools and where they share ideas and discuss other issues.
The school council enjoys the responsibility for escorting visitors around the school on our open days and even interviewing new teaching staff.
To find out how School Council members feel about their role in the school click here.