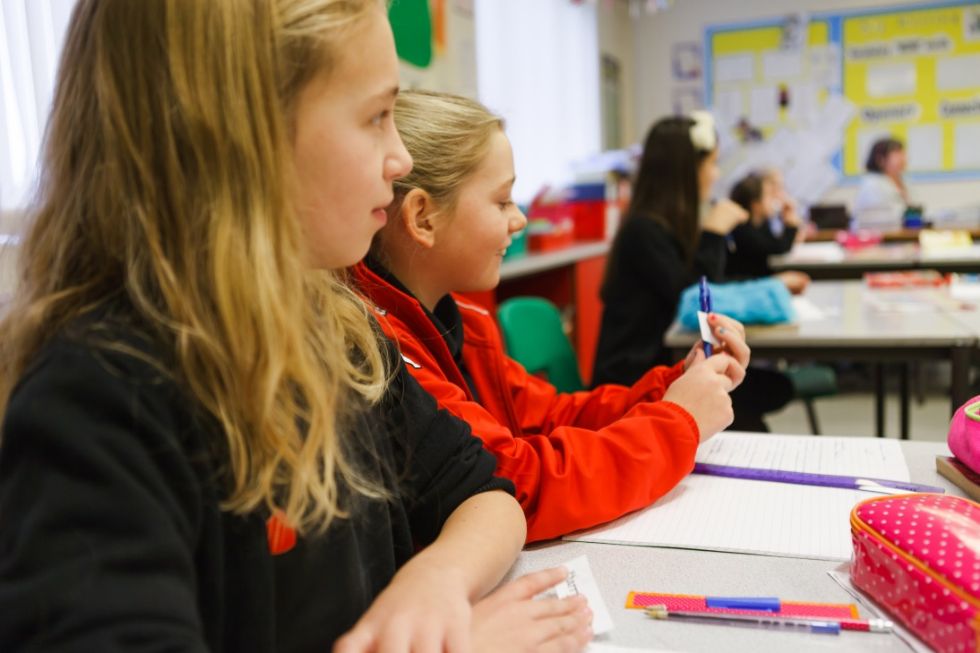 School Teams
Each child is allocated to a "Team" upon entry to the school. Fairfield has three "Teams," each one named after a famous character from Wales' past: Dewi, after St. David, Glyndwr after Owain Glyndwr and Llewellyn, after a former Prince of Wales.
The "Team" system operates alongside the "Proud to Present" system; the children acquire points for their "Team" when they are rewarded for their achievements. The latter are not confined to their academic work, though. Indeed, they can be rewarded for qualities such as good behaviour, politeness, helpfulness and being sensitive to the needs of others.
Staff award team points to their pupils on an ongoing basis in class. Special achievements are recognised in the "Achievements Book" with the headteacher reading out the names from each class in assembly on a weekly basis.
A running total of team points is kept for the children to follow on one of the walls in the hall and at the end of each term, the headteacher awards the "Team Cup" to the captains of the team that has acquired the most points.
The children can also acquire points during friendly rivalry when we hold the St. David's Day Eisteddfod and Sport's Day. On each occasion, a cup is awarded to the captains of the winning team.