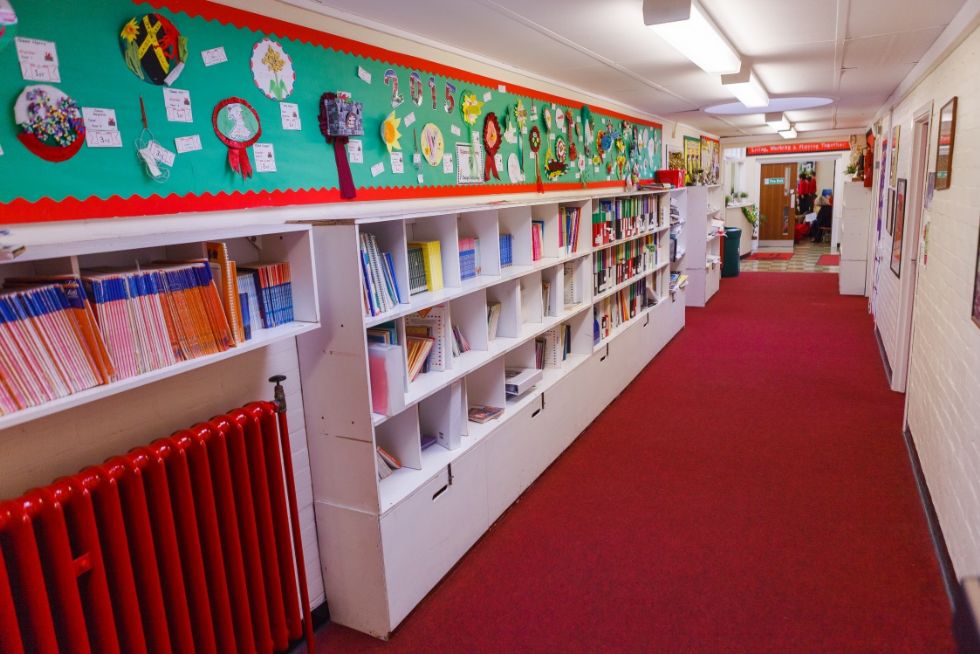 The Art Department
The Art Department, Tennyson Road, Penarth.
After-school children's art and craft club - begins on Tuesday 25th November - 15th December. Doors open at 3.45 pm for 4.00 - 5.30 pm session with a brand new range of activities for children of all ages.
Saturday morning children's Animation Factory sessions run from 10.00 - 12.00 pm, giving students an opportunity to experiment with traditional and modern animation techniques. These workshops are led by a qualified art teacher and graduate animator. The adult Animation Factory sessions run from 6.00 - 8.00 pm on Wednesday evenings.
You can also hire The Art Department for an "Arty Party". Choose from a range of party activities including mosaics, T-shirt design, animation, puppet making, funky frames and bedroom name plates. Prices on request. Also available to hire as a room.
Contact Name: Petra Barberini and Anne Morgan Kilshaw
Telephone: 029 2071 1918 / 07967 388024 / 07919 212199
Email: jewellery@annemorgan.co.uk