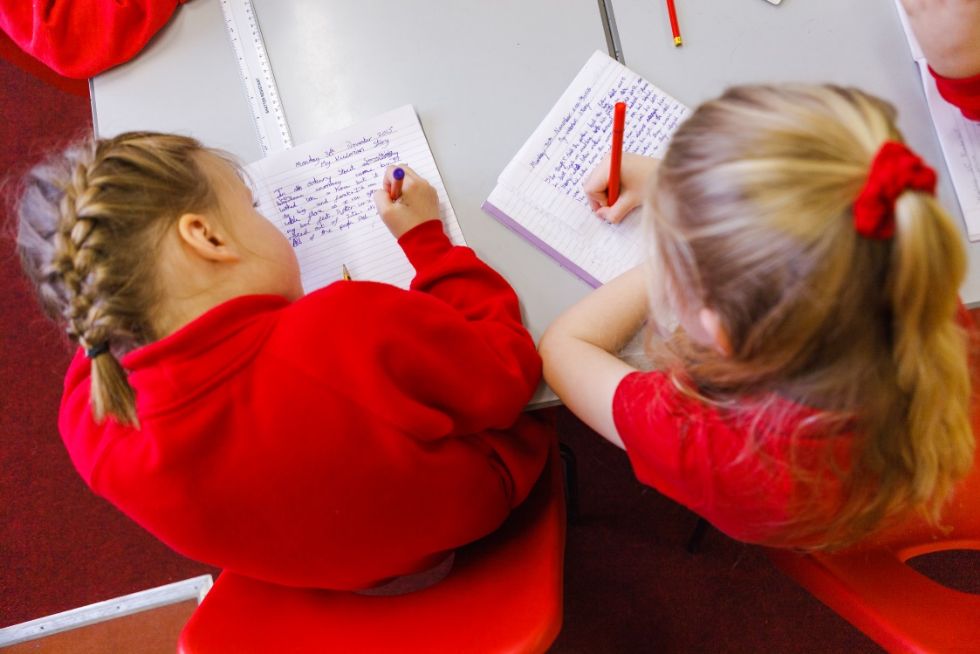 First Funky Fairfield FM demos!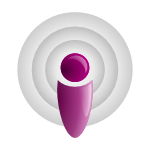 On the 10th of November, children from Y5&6 have been working with Mr Roberts from the Vale of Glamorgan council to produce the first broadcasts for Funky Fairfield FM. It's not quite Radio 1 yet but we're not far off!
The following day Mrs Burnhill-Smith's writing set rewrote story endings and chose a song to go with them. Using the Podcasting equipment they created mini-broadcasts.
Have a listen and see what you think.
A story about an unlucky girl and her wig!

Episode

6

Funky Fairfield Demo 2

Episode

5

Funky Fairfield Demo 3

Episode

4

Funky Fairfield Demo 4

Episode

3

Funky Fairfield Demo 5

Episode

2

Funky Fairfield Demo 6

Episode

1

Funky Fairfield Demo 1