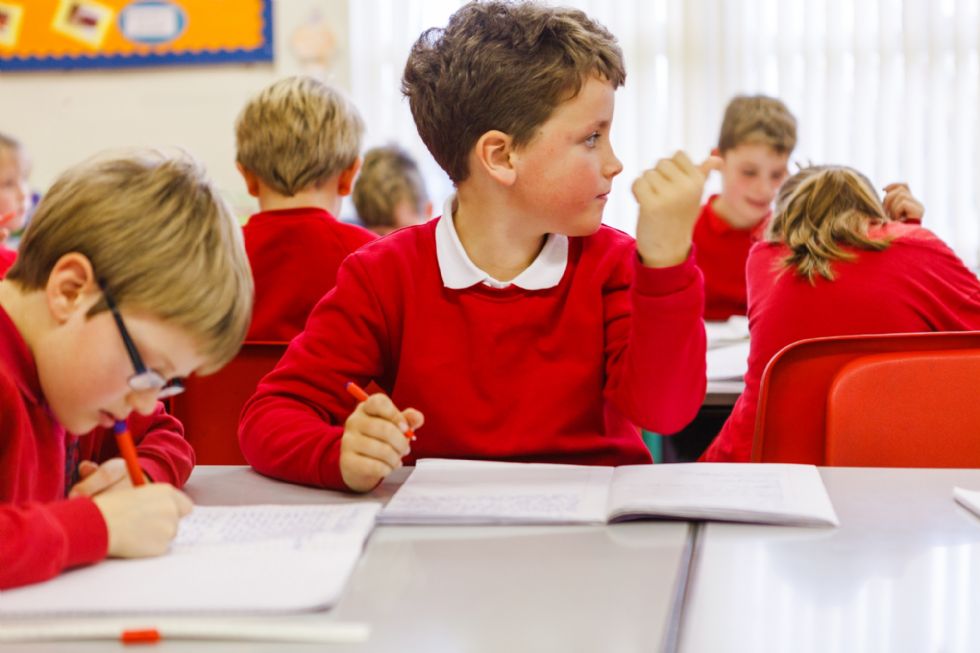 Shakespeare at the Sherman Theatre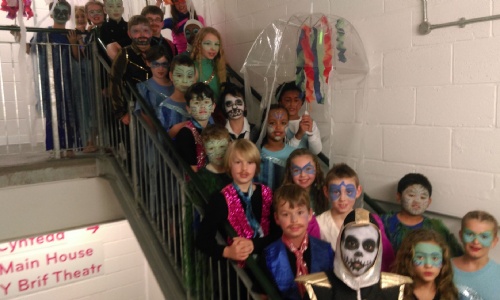 On Thursday 3rd November the pupils of Dosbarth Ceiriog shone like stars at the Sherman Theatre in the Shakespeare Schools' Festival.
They performed The Merchant of Venice to a packed house. They were a wonderful cast who were commended for their professionalism, acting skills and mastering a challenging script! We are very proud of our talented children.
The children will be performing again on Thursday 10th November at Stanwell School and parents and relatives who were unable to attend the Sherman Theatre performance will have an opportunity to see this fantastic performance.
Dosbarth Ceiriog at the Sherman Theatre