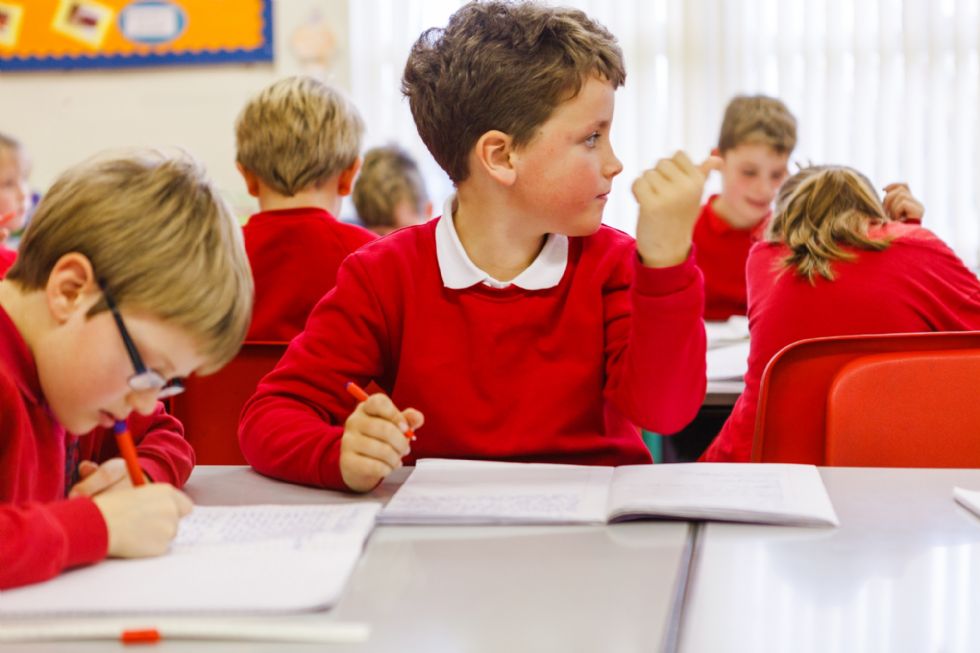 Rugby Tournament at Maslin Park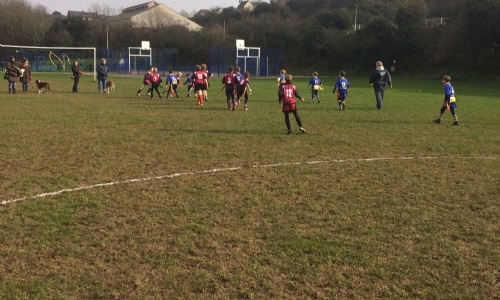 On Friday the 10th of February, Fairfield took part in a rugby tournament at Maslin Park in Barry.
Eight schools took part and were put into two pools. Fairfield played against all the teams twice.
The boys won all except one of their matches, with everyone on the team scoring at least one try each. The team played with speed, determination and skill in freezing cold conditions and were gracious winners. Fairfield definitely have some future Wales players amongst them! Huge congratulations to all the boys that took part and a big thank you to Martyn Preece for giving of his time and effort in coaching the boys and girls over the past few weeks!
Fairfield's Successful Rugby Team