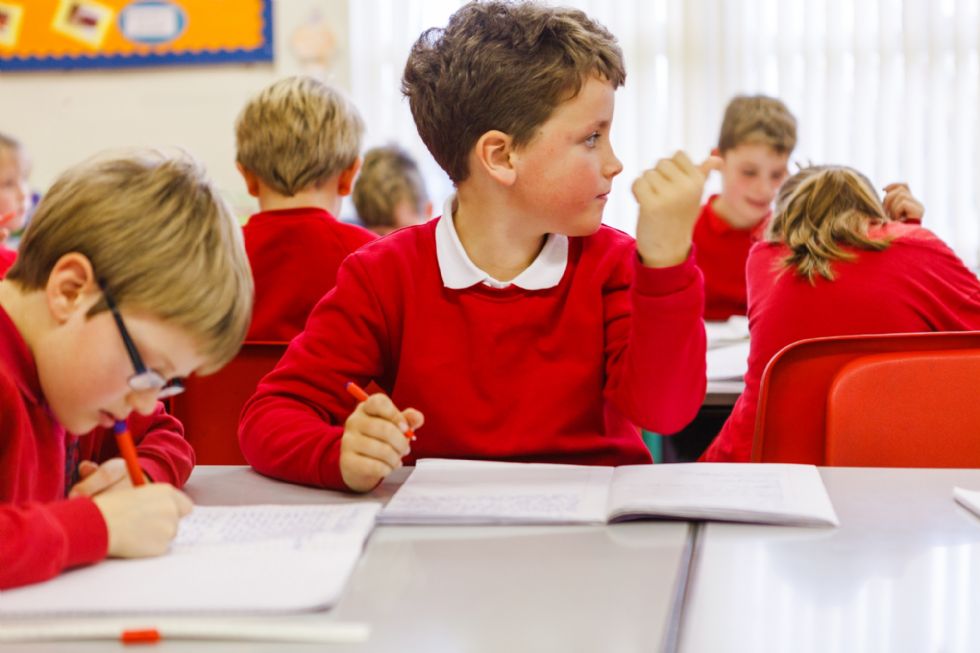 Class Derbyn visit Cefn Mably Farm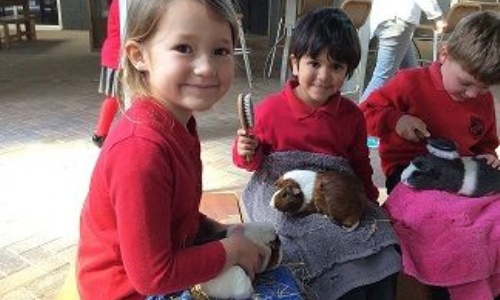 On Tuesday we visited Cefn Mably Farm and what a fantastic time we had.
We walked around looking at and naming the animals, we fed the goats, sheep and horses and petted the guinea pigs in Pets' Corner. We learnt so much about the great creatures in our world. Then, whilst the sun was shining we explored the outdoor adventure play area, sharing and cooperating and having lots of fun. Members of the public stopped staff to compliment the children on their super behavior and impeccable manners. We were very proud of all the children; they were a pleasure to take to the farm.
Cefn Mably Farm Visit