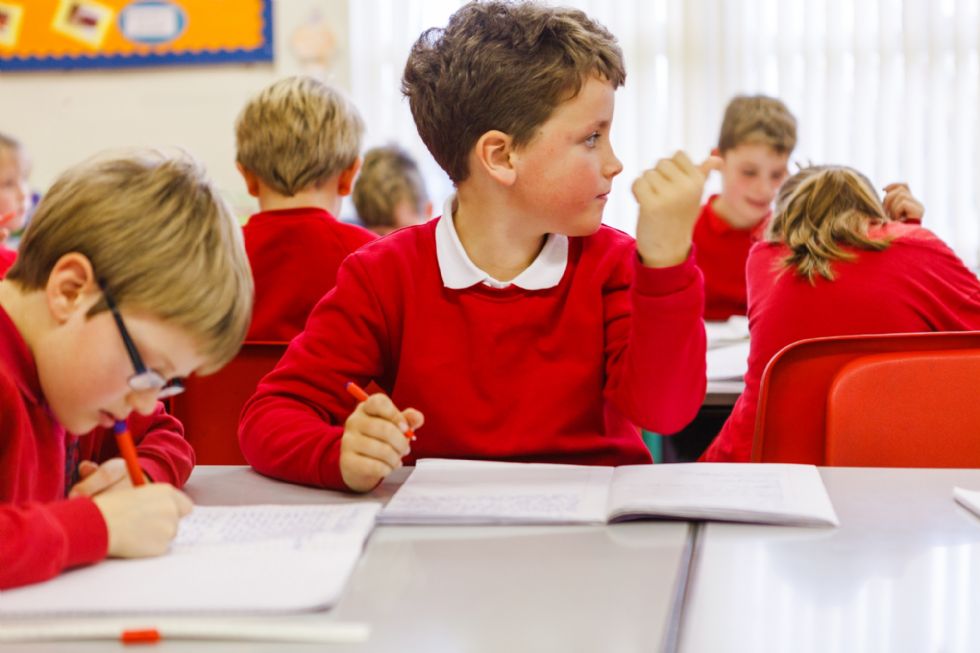 Year 3 and 4 Exploring Forces with Techniquest
Can you hit a bullseye on a dartboard? How can magnetism help us move? How does friction help in sport?
Pupils investigated and explored all these real life applications of forces — how they can help, and hinder us — in a fun, interactive show from Techniquest on Thursday.
Through hilarious investigations, Shelley, Byron and Milton found out the answers to these questions and even got the chance to ride on a hover-board! It was an amazing day with impeccable behaviour and fun learning had by all the children .