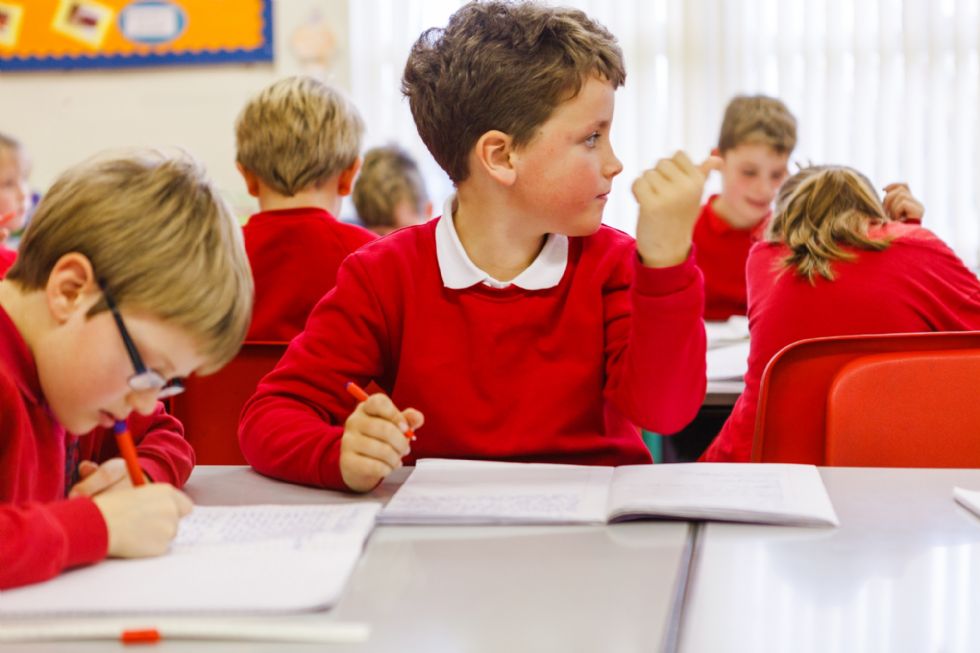 Healthy Heroes at Fairfield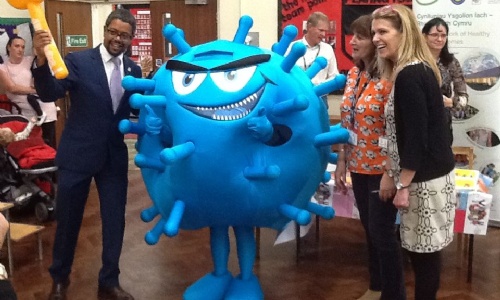 Many thanks to all who attended our Healthy Heroes event last Friday.
The children did a super job in sharing their knowledge of how to keep fit and healthy, with songs, poems, demonstrations and even a little mindfulness. The event was supported by many professional organisations who gave their time and expertise to promote the wellbeing of the school community. Vaughan Gething, our local AM, attended and was thoroughly entertained by our pupils. Once again, thanks to PTA members for helping us on the day.