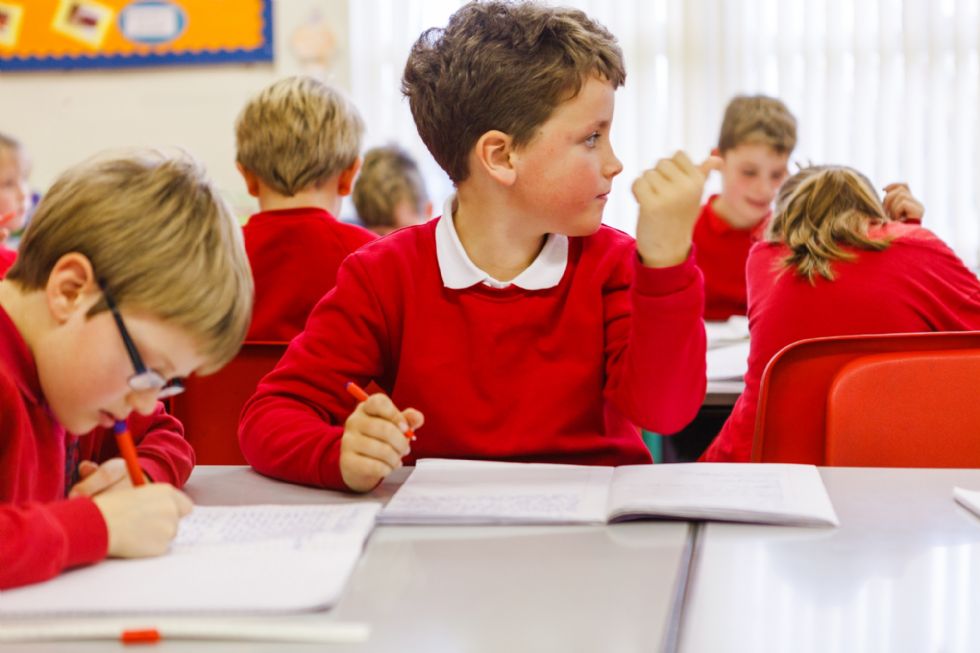 Fairfield at the Sherman Theatre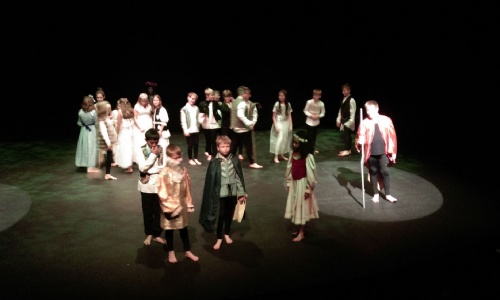 On Wednesday 8th November, the pupils of Dosbarth Ceiriog performed at the Sherman Theatre in Cardiff.
They performed The Winter's Tale as part of the national Shakespeare Schools' Foundation Festival to a packed house. As usual, the pupils challenged themselves with a lesser-known play and an adapted secondary school script. They excelled themselves on stage and put on a professional standard production. Thanks to The Children's Costume Studio for the wonderful costumes and Mrs Kidby for helping with hair – both of which make the show extra special. A wonderful night was had by all – Hollywood here we come!
Fairfield at the Sherman Theatre

| | |
| --- | --- |
| | |
| | |
| | |
| | |