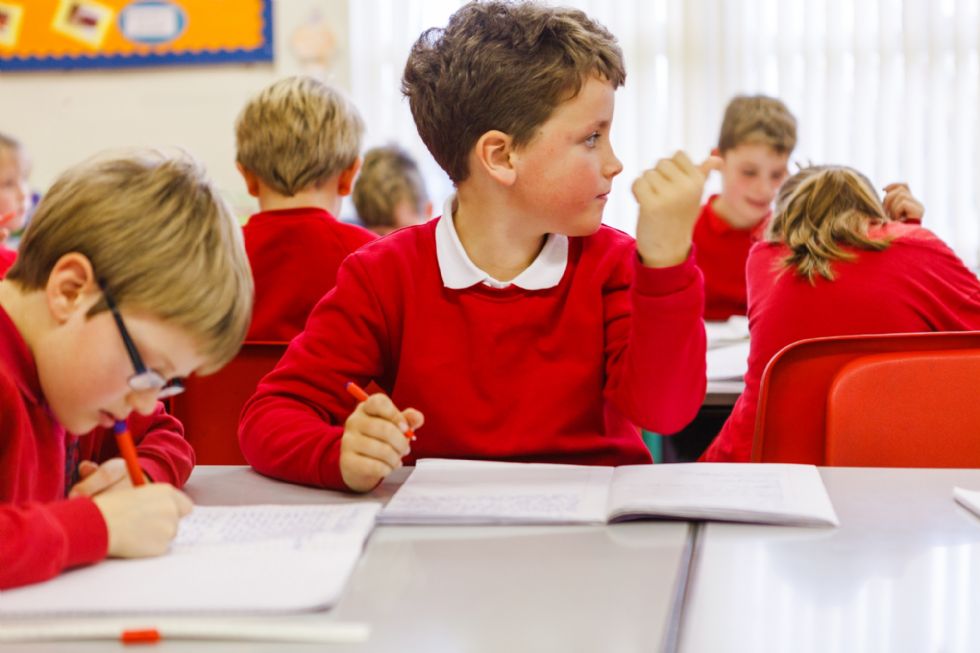 A report by the pupils attending the Eco Schools Committee for Wales Meeting
On Thursday we went to Tredegar for a National Eco Schools Committee for Wales meeting. We were invited because of our Platinum status.
We did lots of fun activities and learnt a lot about ocean threats. The three threats are overfishing, carbon-dioxide and pollution. Did you know that if you piled all the rubbish up it would go to the moon and back twice? It was extremely interesting and a lot of fun while raising awareness of the importance of the health of our oceans. We separated garbage from the ocean and beach remains. We found a dummy and made a story about it saying how it was going to take over our oceans. We did some experiments on carbon-dioxide turning our seas acidic. We discussed the importance of stopping overfishing. We created art work using plastic waste.
On our return to school we fed back to our own Eco-Committee and we will carry out work later on in the year, inspired by what we learned.