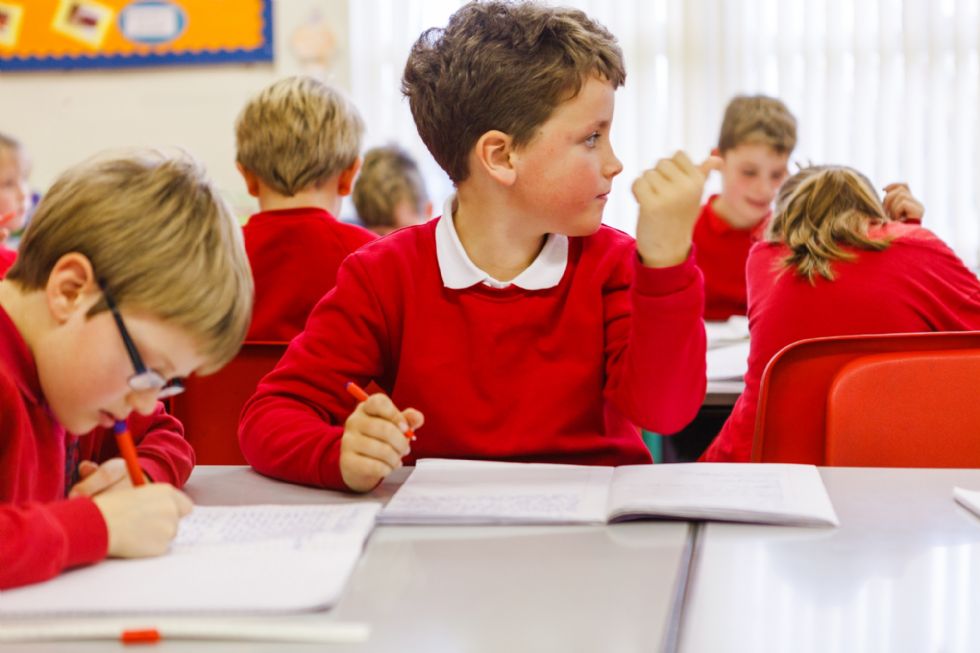 Joint School Council Meeting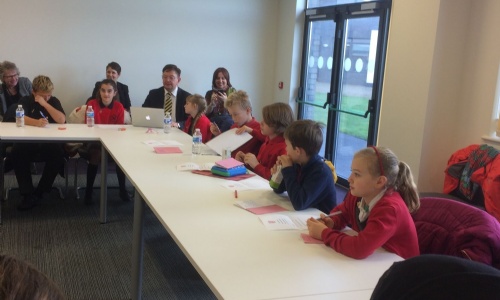 On Friday 24th November, four of our school council members met at St Cyres School with other local school councils.
They did a great job of representing our school, sharing ideas and discussing issues, such as diversity, bullying and how they are involved in their own learning. Mr Williams (Assistant Head at St Cyres) commented on how brilliant they were!