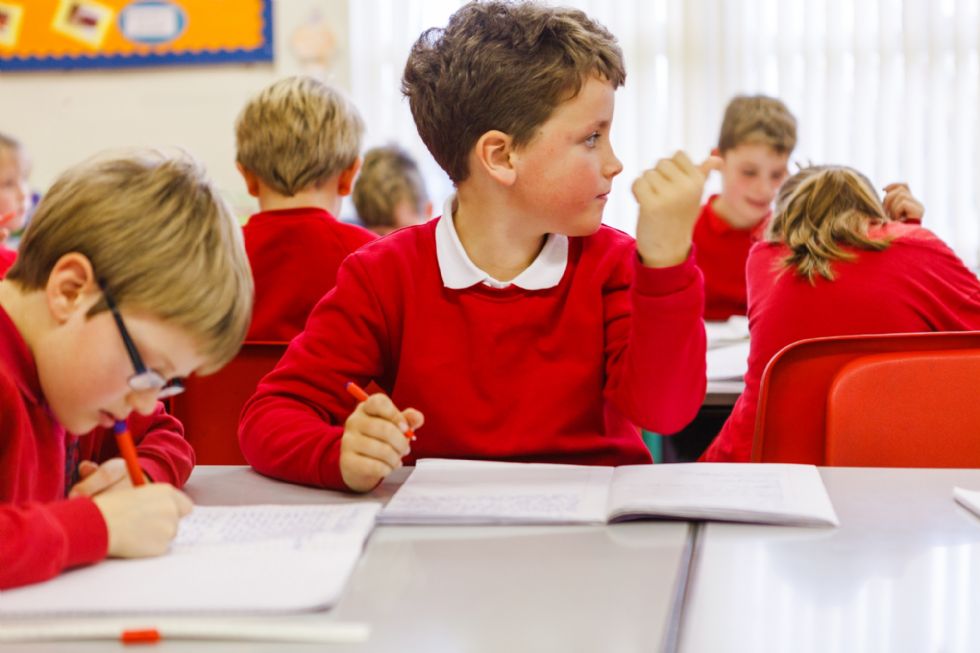 The Great Fire of London
On Monday 4th December the children in Year 1 and 2 travelled back in time to the year 1666.
Using the Tudor models the children had worked very hard on, London was created in the school hall and family and friends were invited to come and see what London was like before 'The Great Fire' took place. Everyone was impressed with the models and the children felt very proud of their work. Look out in next week's newsletter to see what it looked like after!!