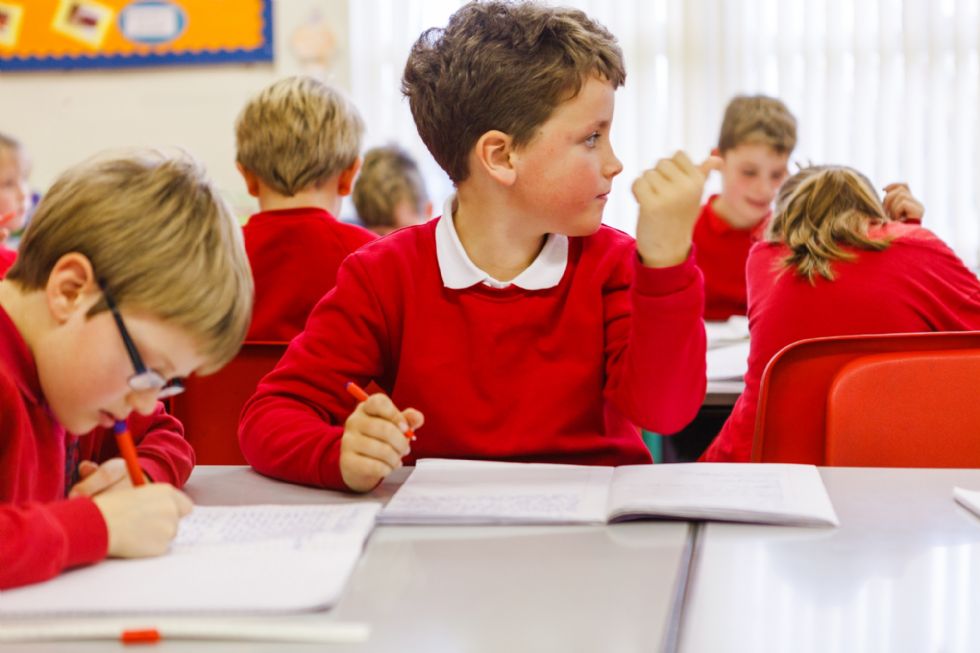 Atomic Touch Success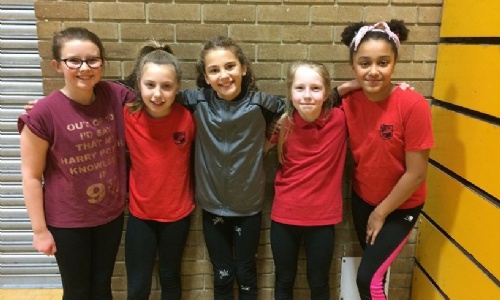 Atomic Touch is a new hybrid game that mixes elements of Touch, Netball, Basketball and Rugby together to come up with this exciting, high-speed, multi-directional game indoors.
On Tuesday 16th January, five Fairfield pupils played against Cogan Primary School at Cogan Leisure Centre. Sophie Wilkinson, Sports Development Officer, helped us play. We had no subs playing for a full 30 minutes. We won 6 tries to 3. We had a really great time playing as a team and can't wait for the 13th February for our next match.
Sports report written by Melika and Sienna