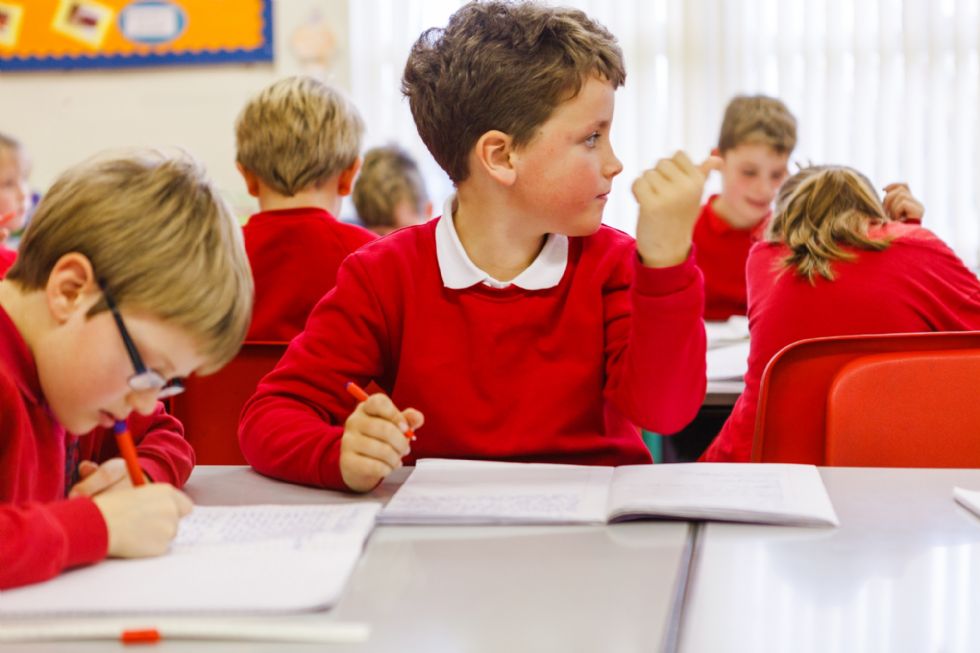 Belated St David's Day Celebrations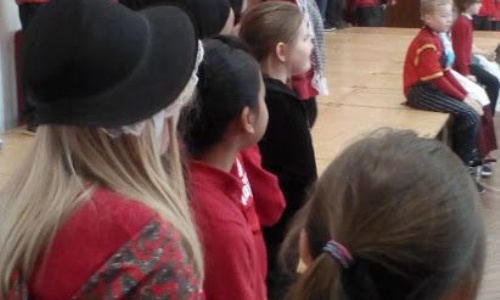 A fantastic celebration of Welsh culture took place on Friday 9th March 2018.
We were thrilled to welcome so many Grandparents to share in our celebration and all the children enjoyed performing for them. Each class demonstrated wonderful examples of Welsh culture.
Grandparents were entertained by singers, whilst enjoying refreshments organised by the PTA and Welsh cakes donated by Waitrose (for which we are very grateful).
Thank you Grandparents for attending - we are grateful for your significant contribution to your families and to the School Community and thank you Sgwad Cymraeg for helping with the event.
Thanks also to Linda Leo for organising the refreshments.
Llongyfarchiadau to Dilys Williams who was crowned The Bard, for her poem 'Twm Sion Cati'.