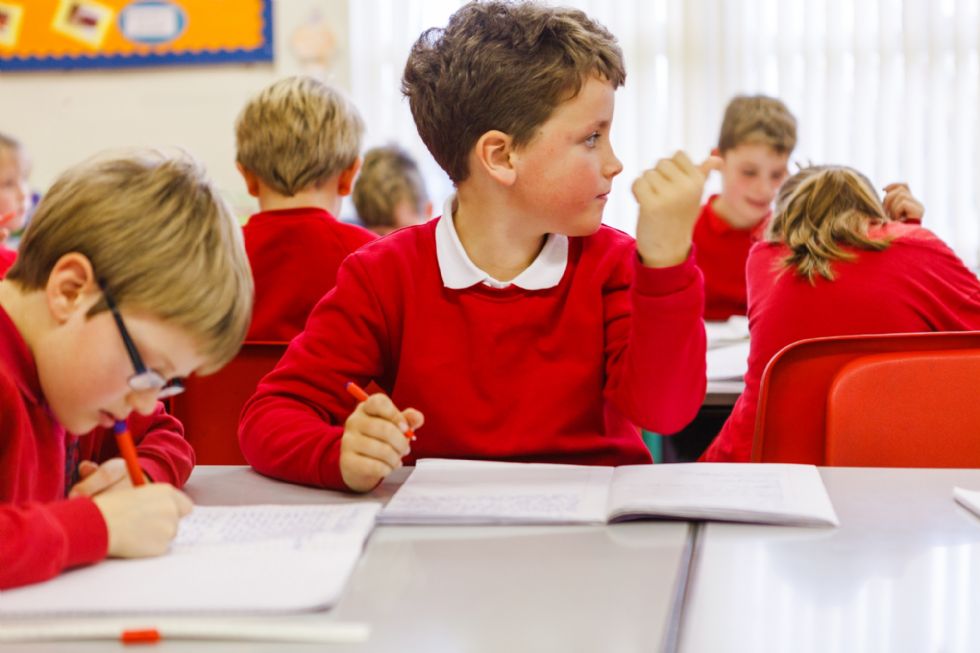 Fairfield's Fantastic New Nursery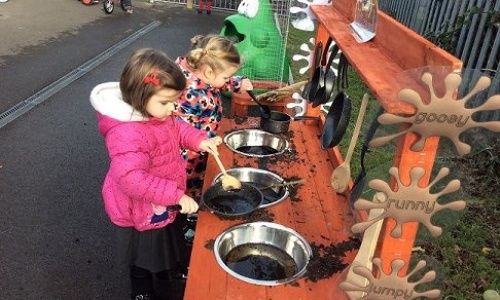 A fantastic first term has taken place at Fairfield's new Nursery, with the youngest members of the school enjoying and taking advantage of every learning experience
All of Fairfield's Nursery children settled easily and quickly into the wonderful new provision, making the most of all resources and experiences to their fullest, starting their learning journey with real enthusiasm. They are now ready to welcome more members after the Easter holiday, into the community, who have already enjoyed their first organised visit to make sure they are prepared for their integration into Fairfield's community.
We would like to thank the Round Table for their donation of £300 towards ICT resources, and the community for their wonderful donations. Over the summer term, we will be developing the outdoor provision, using the £4000 we were successful in securing from Tesco.
If you would like to visit Fairfield's new Nursery provision when considering your child's nursery place, please contact the school at 02920 709035.