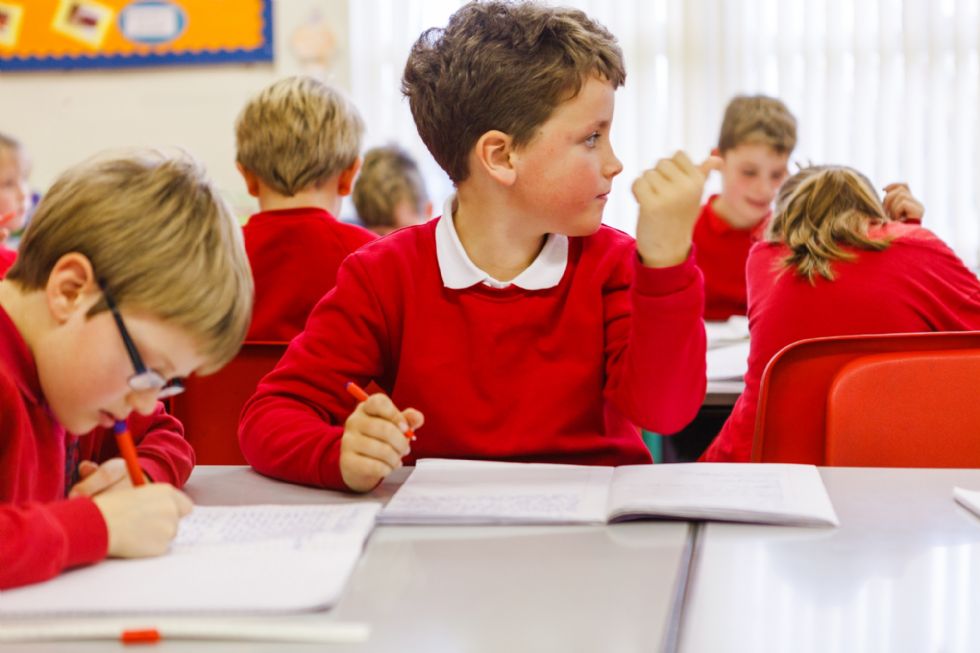 Cosmeston Visit for Years 3 and 4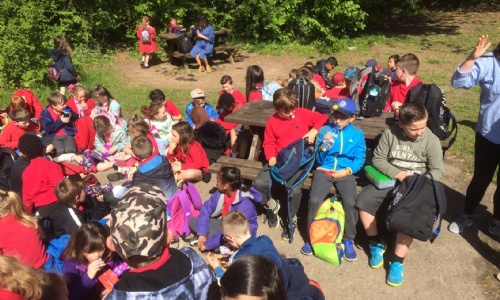 On Thursday 10th May, Shelley, Byron and Milton visited Cosmeston as part of our Wild Woods topic.
We had mapped our route to Cosmeston, and once there, wrote poetry, used classification keys to identify trees and plants, created journey sticks and carried out a nature treasure hunt. Phew!! After all of this hard work, fun was had in the play area before heading back. All children showed good road sense and behaviour and we left the beautiful woodlands as we found them, without a trace of our packed lunches!