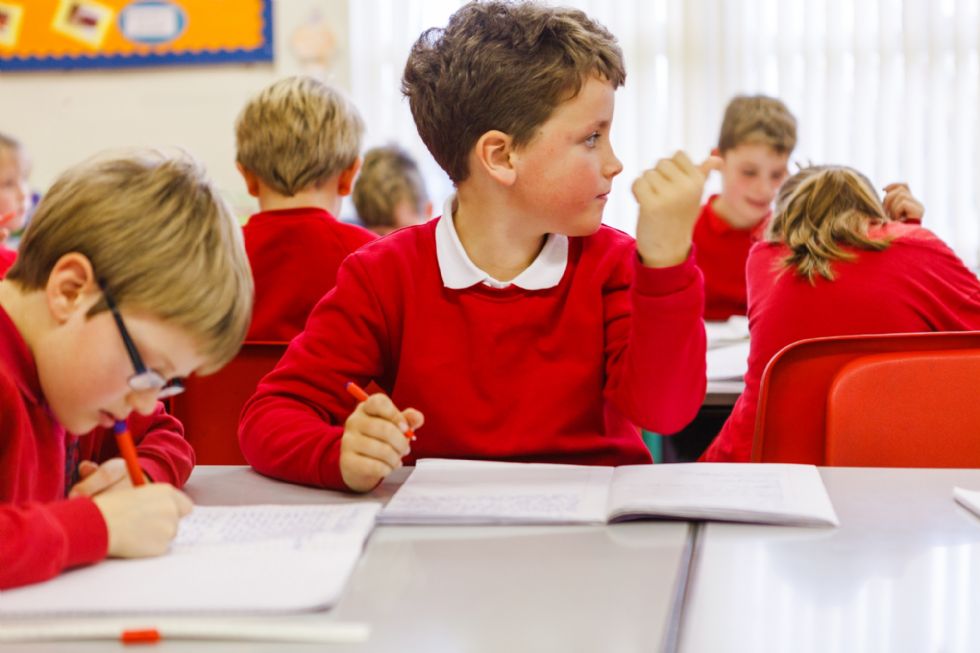 National Outdoor Classroom Day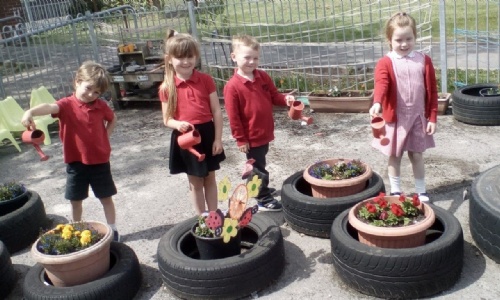 Children from Class Derbyn took part in the Outdoor Classroom Day on Thursday 17th May. Most of their activities took place outside and children and staff really enjoyed the day.
About National Outdoor Classroom Day
Building on the success of the 2017 campaign, the aim is to get as many children as possible playing and learning outside in 2018 across two dates — Thursday 17 May and Thursday 1 November. For some schools, this will be an opportunity to try learning outside the classroom for the first time. For teachers who regularly take students outdoors, the day will be a celebration of what they are doing already and a chance to inspire other schools to get involved. For everyone, Outdoor Classroom Day will act as a catalyst for more time outdoors every day.