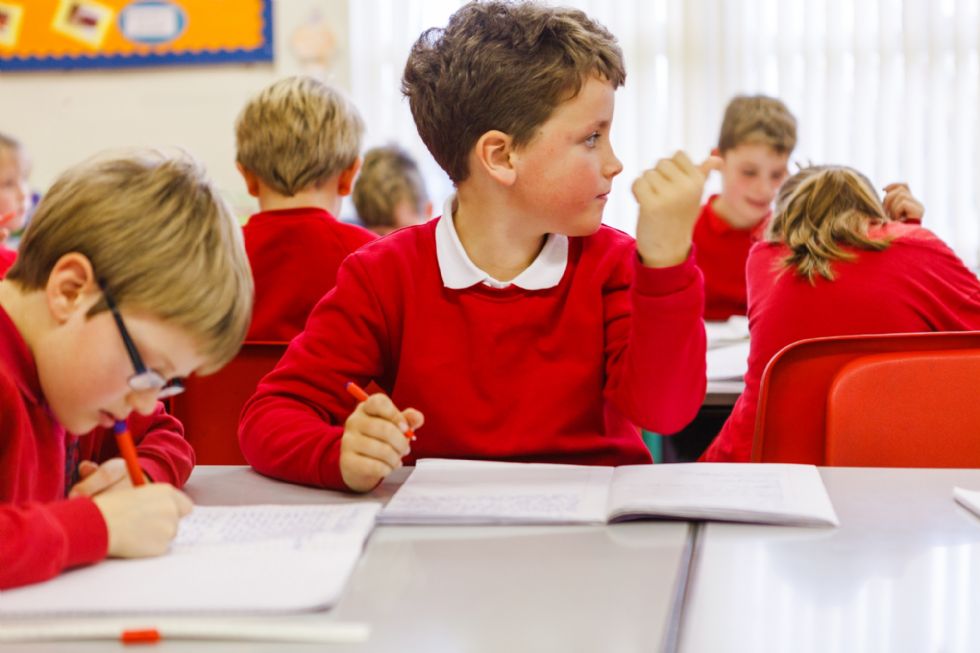 CLASS BYRON VISIT
On Wednesday 4th July class Byron visited Renishaws engineering base in Miskin.
We were greeted by the team there, Simon and Sarah and told that today we would be involved in 2 workshops.
Workshop 1: Design and build. Children were provided with all the materials, facilities and guidance to experience end-to-end product manufacturing: Turning their 2D ideas on the program TINKERCAD into 3D models using 3D printing and all made their own keyrings.
Workshop 2: Software design. Children got to code with BBC microbit programming, which was a hands on experience of software design in a real engineering environment, they managed to even code the microbit to play rock, paper, scissors against themselves. We then had a tour of Renishaws and discovered that it is leading the world in 3D printing with metal. It was an amazing experience and Simon and Sarah both commented on the excellent behaviour of the children but also the level of coding expertise they had shown on the day. Well done Byron we are proud of you.