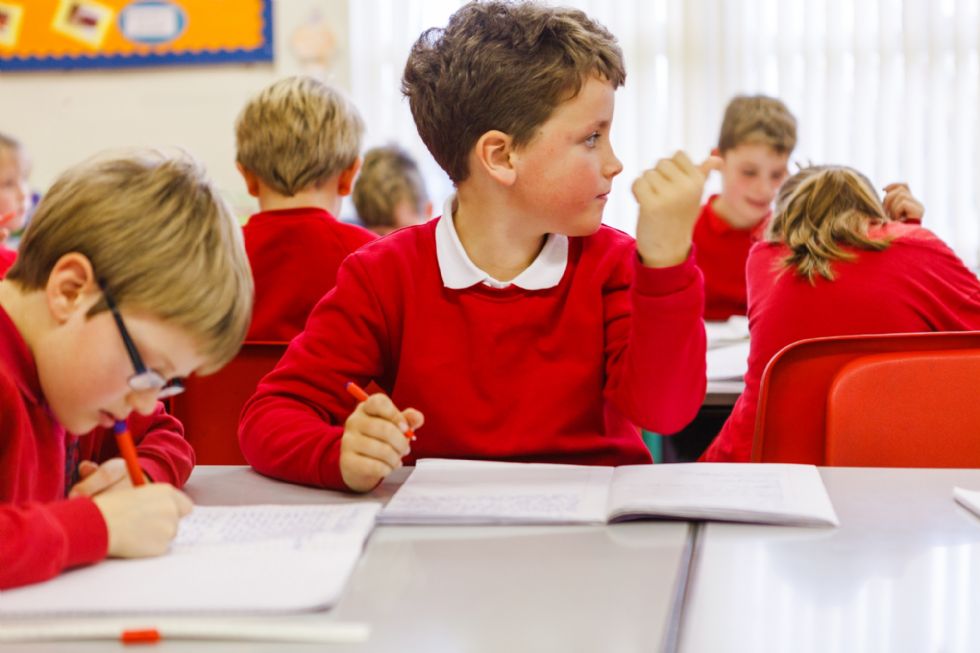 Football at Evenlode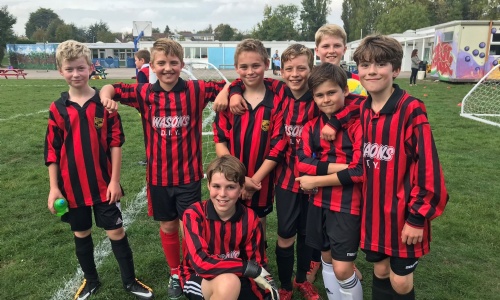 Last week on the 5th October Fairfield's football team was invited to join our local cluster of Primary schools at Evenlode.
It was a fantastic day lead by Mr Rees (head teacher) where we had a fun filled afternoon of sport. We played 7 matches against Dinas, Llandough, Victoria, Cogan and Evenlode- winning 3, drawing 2 and loosing 2. A big thank you to Mrs Dunlop for assisting us and for the wonderful photos and to the boys for representing us so well all afternoon.