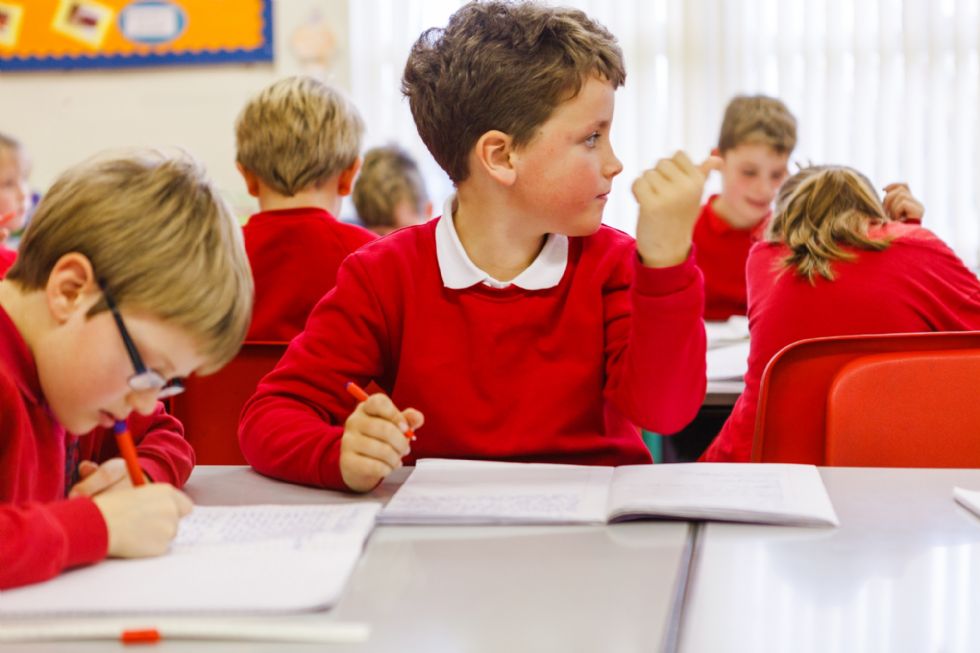 Cardiff Castle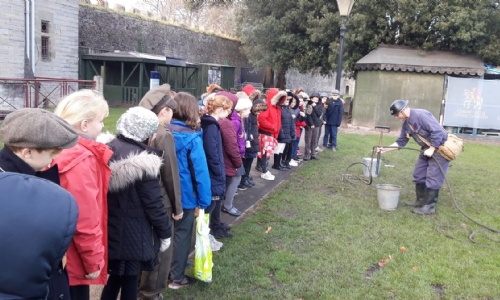 On Thursday, as part of their Blitz topic, Year 5&6 visited Cardiff Castle to experience 'Life on the Home Front'.
It was a super day of finding out facts, learning and performing songs of the period and experiencing a walk through a bomb shelter.
Thanks to all for providing costumes – the children looked authentic and had a super day.