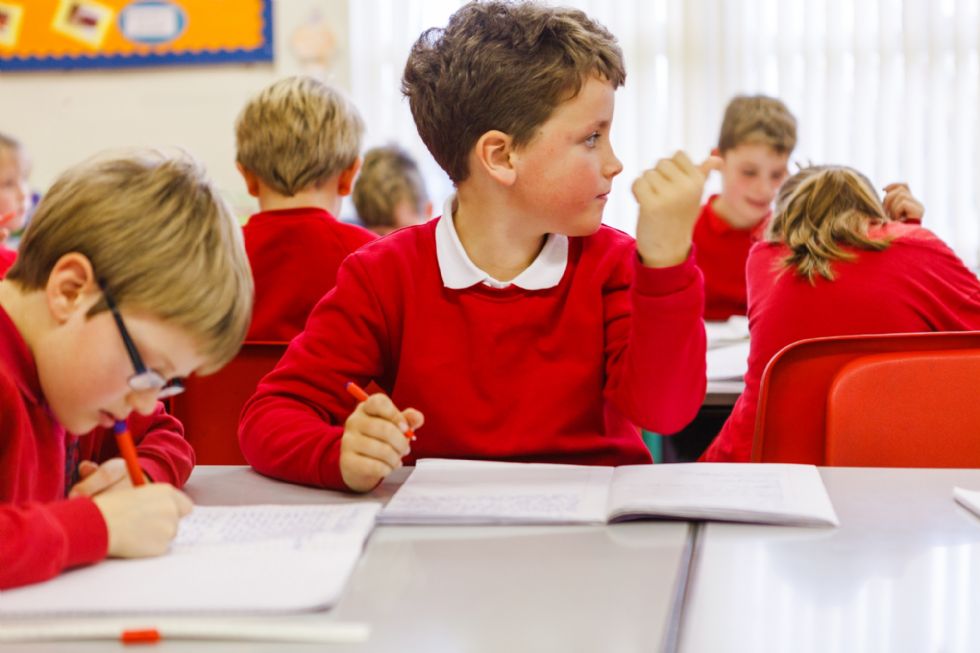 St Fagans Visit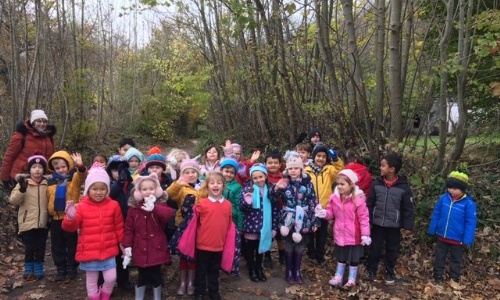 St Fagans Visit Year 1 & 2
This week year 1 and 2 pupils had a lovely time in St. Fagans. Exploring the old houses and discovering the different ways that fire was used in the past.
They enjoyed a visit to the blacksmith where they watched a demonstration and asked lots of sensible questions.
As we are learning about the Great Fire of London we found out about how the houses were made in the past which helped the children understand how fire spread so quickly.
As well as lots of learning the children also had great fun playing with the autumn leaves and in the play park. A lovely day was had by all.