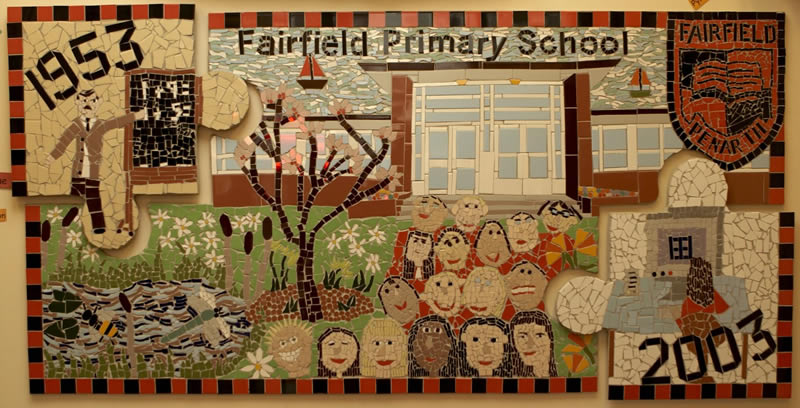 Cardiff Castle Victorian Christmas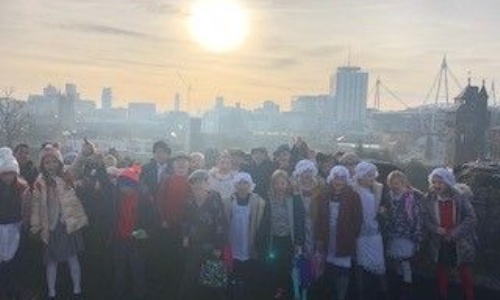 On Thursday 5th December Years 3&4 visited Cardiff Castle for a Victorian Christmas.
We began with a tour of the Castle, which was beautifully decorated , the tour took us to some of the highly decorated rooms that date from the Victorian period where we learnt all about The Marquis of Bute and William Burgess. The rooms were decorated for Christmas with stunning trees and greenery adding to the splendour. This was followed by a workshop looking at Victorian Christmas traditions. We made an authentic Victorian card and a Christmas decoration to take home. In the workshop we learnt how many of our current Christmas traditions have been influenced by Victorian Christmas customs.