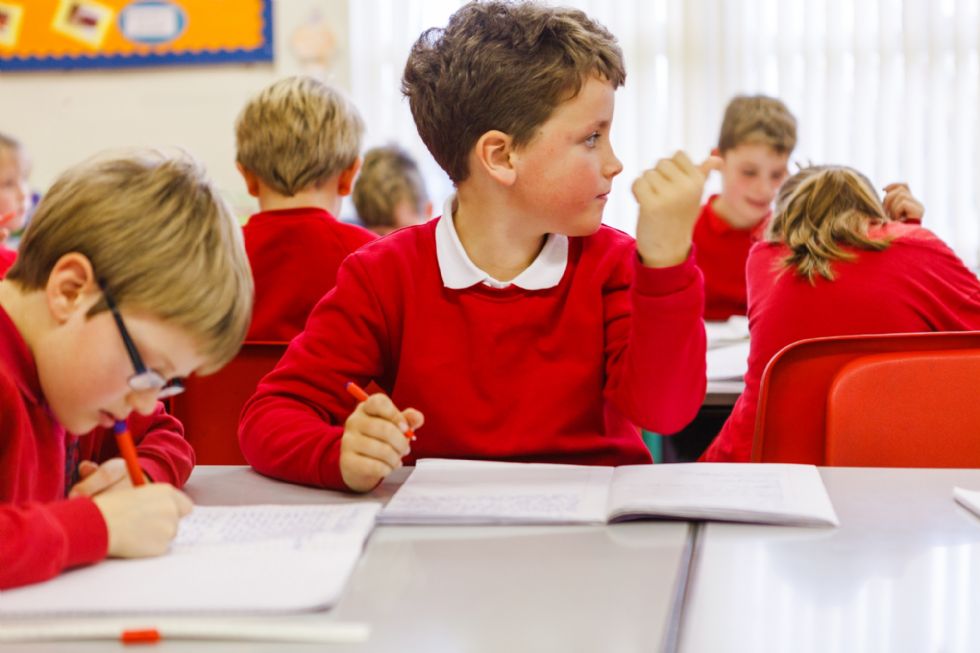 Business Enterprise Weeks

Children in Years 5 and 6 have just completed a Business Enterprise venture.
As part of their topic "Potions", pupils in Year 5 & 6 have recently turned into young entrepreneurs. After investigating materials and their properties, they formed businesses and decided on a product to develop. They carefully researched the market, decided on logos and branding and finally made their products. The companies made a wide range of items including cakes, candles, fudge, bookmarks, bouncy balls, popcorn, snow cones - the list goes on and on. The event was held in the hall on the 7th February and was well attended. The three classes made a profit of around £300. The money will be used to pay for a fun "event" for the children in the second half of the Spring term.
A big thank you to all the hard work that the children (and parents!) put in to the event. It was a fantastic experience that was thoroughly enjoyed by all.
Please click here to view photographs of the event.