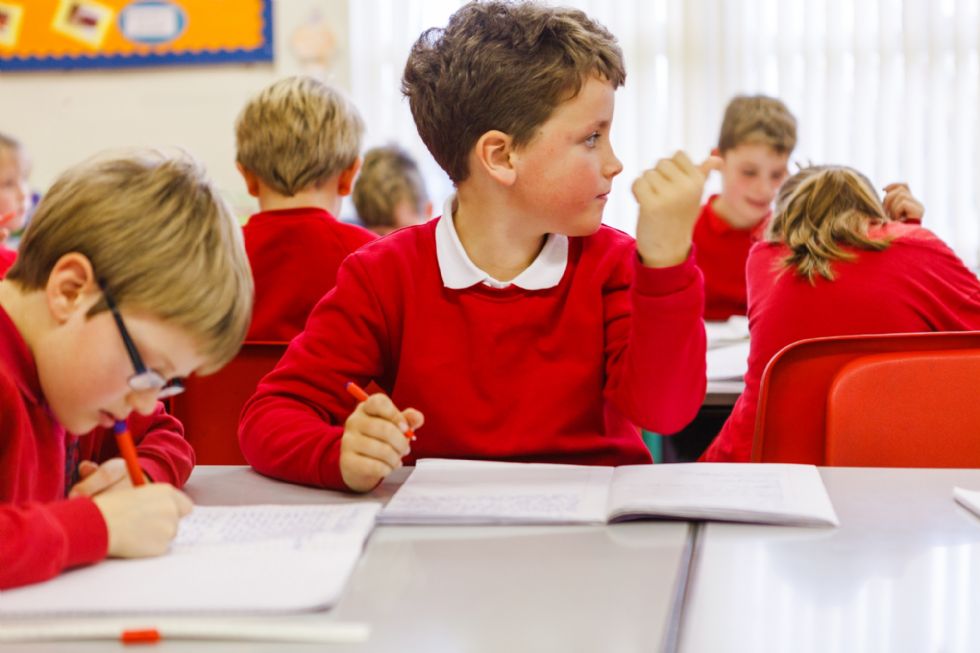 Wimblefield

Please enter an introduction for your news story here
See below for pictures from what was an epic Wimblefield Finals afternoon to celebrate the end of term. During the last few weeks pupils in each KS2 year group have been participating in knockout heat matches to find the top two year group players. These players participated in the final matches as follows;

Y3 Girls: Salma Akira (Winner) vs Ffion Jones-Allan
Y3 Boys: Elliott Cooper vs Laithan Coombs (Winner)
Y4 Girls: Chloe James vs Megan Skone (Winner)
Y4 Boys: Jacob Stephens (Winner) vs Elliott Dyment Salmon
Y5 Girls: Freja Foot (Winner) vs Eleri Lloyd
Y5 Boys: Finley Hayman (Winner) vs Dylan Priestly Bell
Y6 Girls: Bethan Havard vs Molly Stroud (Winner)
Y6 Boys: David Youngs vs William Skone (Winner)

In an exciting afternoon Key Stage 2 pupils watched the finals whilst eating cream teas and having cool drinks in the sunshine. The competitors showcased their newly acquired tennis skills from PE lessons this term and they took part with enthusiasm, skill and a developed sense of fair play.

This inaugural tennis event was the the brain child of our outgoing Sports Ambassador Molly Stroud, who with the help of her friends from Year 6 (Jasmine Ringer and Lily Duhram) organised and coordinated this successful sporting competition.


Wimblefield