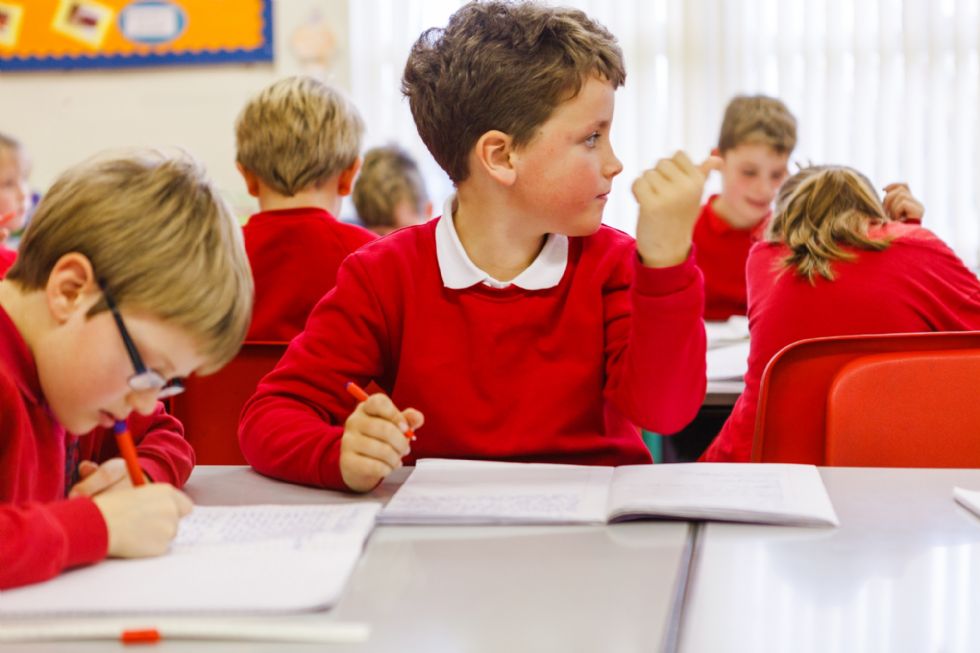 Fairfield's fencing success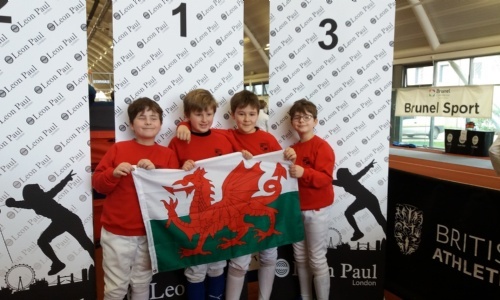 Fairfield Fencing club sent an U11 team to the British Schools Team Championship at Brunel University on the weekend of 27th and 28th February, where they were a credit to the school, demonstrating good sportsmanship in the face of defeat and victory.
The competition is open to Private schools and as one of a number of State schools entering the competition for the first time they fenced well in their "round robin" knockout round and after a cut of 50% they were placed in the top 8 of their age group.
They faced opponents from Sussex House, one of the many Private schools attending; they were narrowly defeated by them 45-39 in an exciting elimination bout.
Sussex house went on to eventually win the competition, and Fairfield finished a very creditable 7th place out of 14 schools.
As the top ranked State school in their age group they received Trophy each and a School trophy, which Fairfield will keep for a year.
The team comprised the current 2016 Welsh U10 Boys Foil Champion and the silver medal holder, and the current U10 Welsh Boys Epee Champion and silver and bronze medal holders.