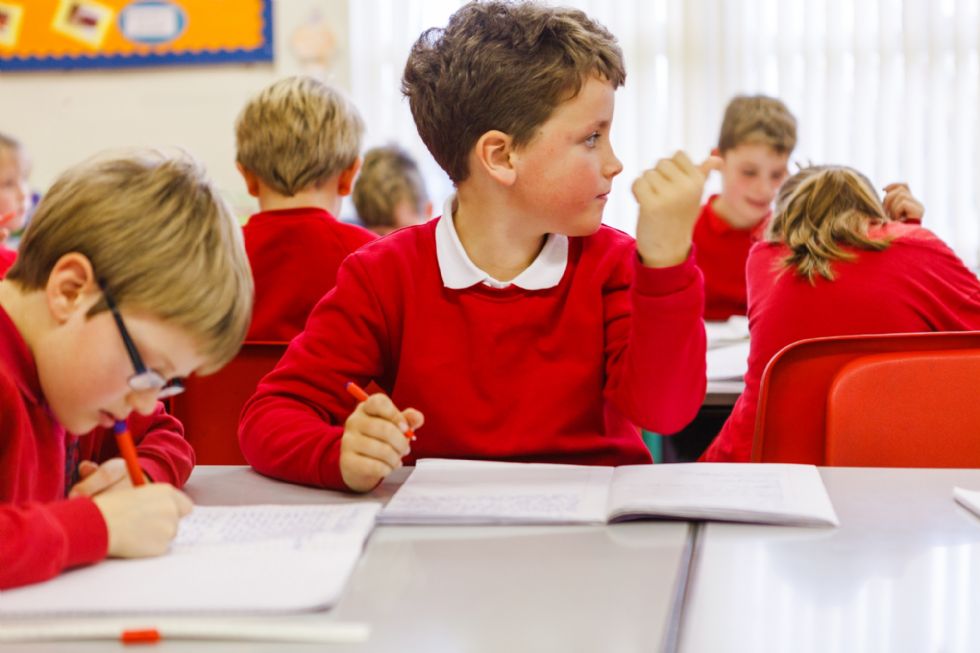 St David's Day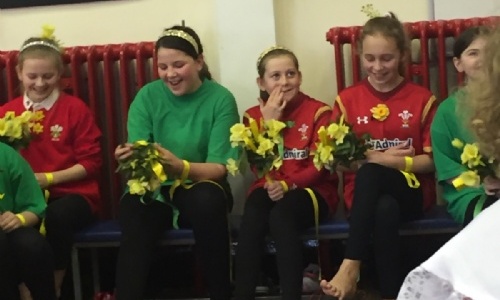 Wow! What a celebration Fairfield had for St David's Day! Dydd Gwyl Dewi Hapus!
All the children, teachers and Grandparents had a super day sharing in the fantastic Eisteddfod and learning about the Welsh culture.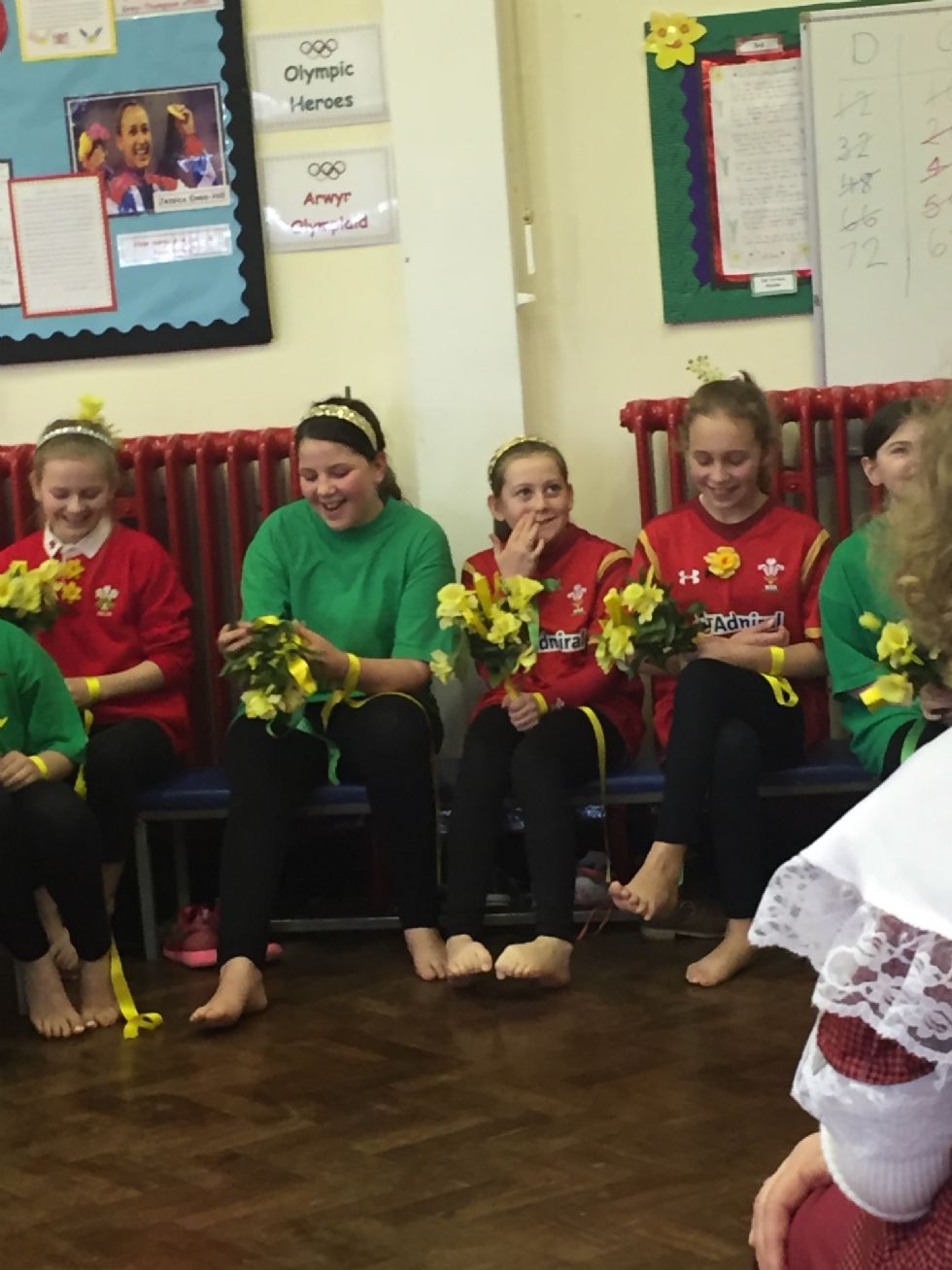 The children performed on the stage in year groups, singing songs - canu, folk dancing - dawns gwerin, re–telling folk tales – siarad, as well as participating in Team Choirs to perform the traditional song 'Ar Hyd Y Nos'. Llongyfarchiadau! Congratulations to all our Eisteddfod entrants and especially to the winners.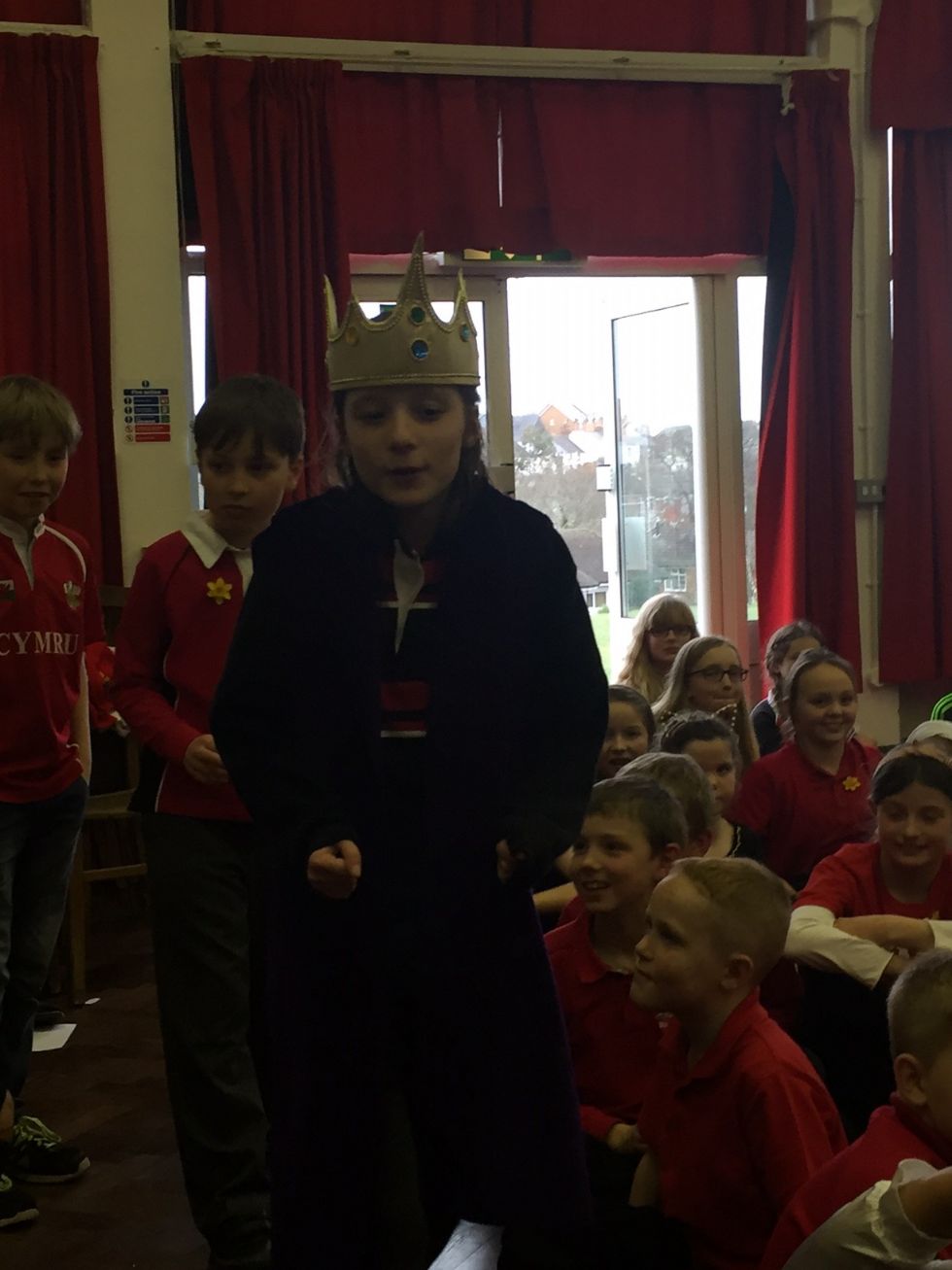 The afternoon celebrations were completed with the Chairing of the Bard ceremony, to a talented young girl for a fantastically written poem based on the Animal Wall around Cardiff Castle. Thank you to all the visitors who supported the celebrations and especially the children for their amazing efforts and enthusiasm throughout. We are really proud of you!