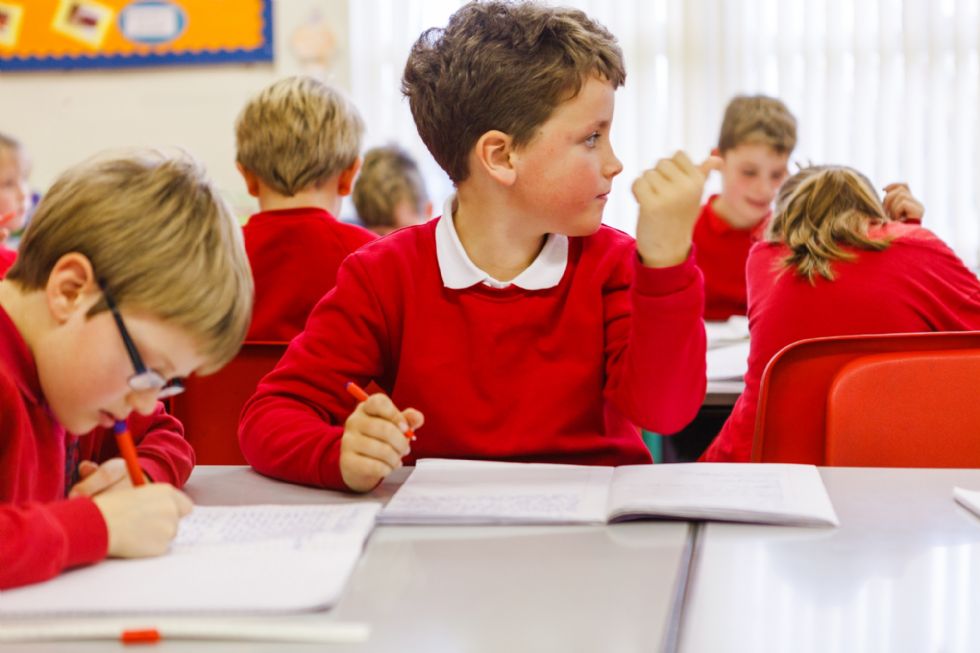 Premier League Reading Scheme visit to CCFC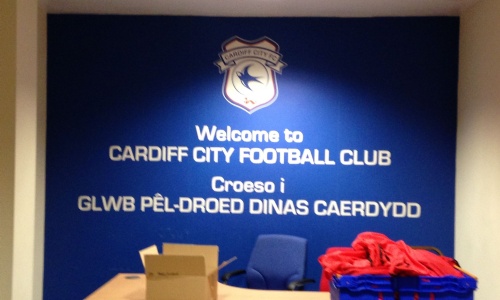 On Wednesday 13th April, some of the Year 6 pupils who have been taking part in the 'Premier League Reading Scheme' went to CCFC on a trip.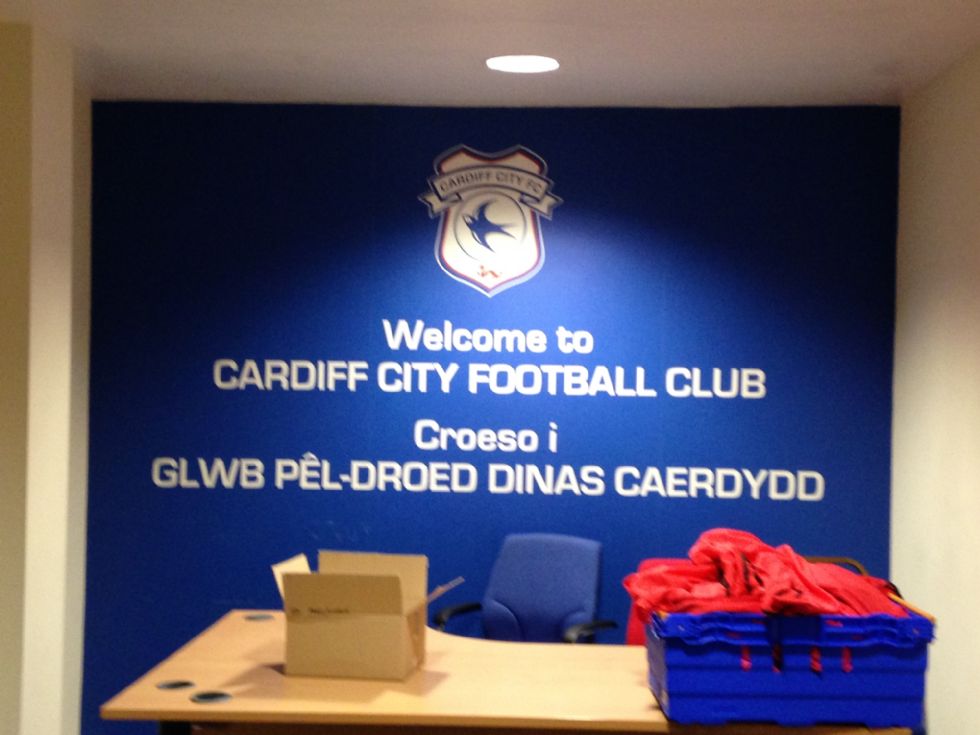 They met two authors; Dan Anthony, an author from Cardiff, who has written children's story books, and scripts for TV and radio. They also met Martin Daws the Children's Laureate for Wales. The children had a great time working with the writers and were excited to have a tour of the stadium. During the tour the children learnt how important literacy is in all the different jobs people do within football. The group were a credit to Fairfield, both in their behaviour and their input during the workshops. Well done Year 6!