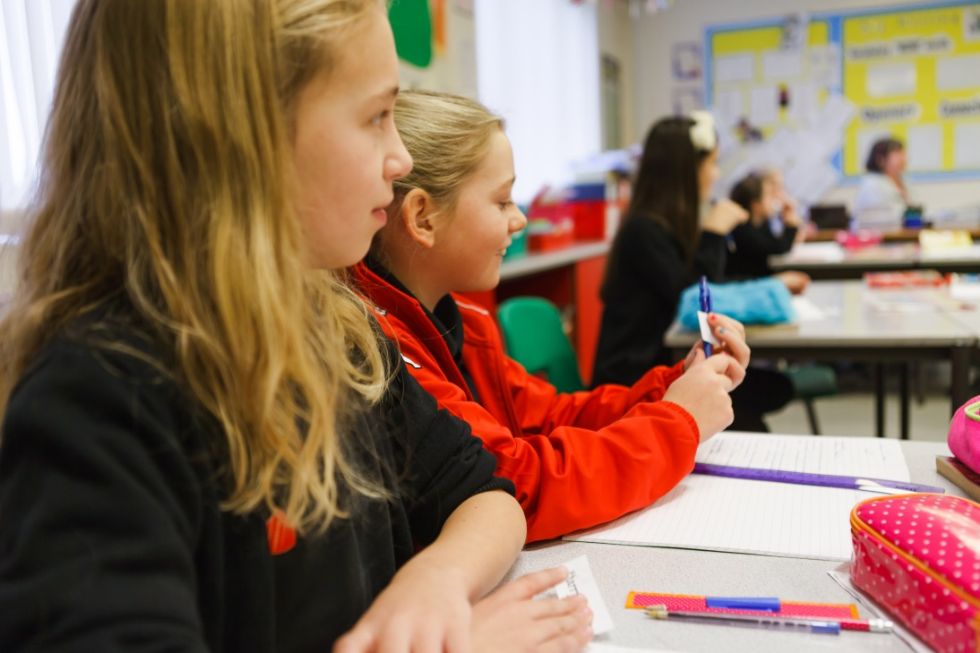 Additional Learning Needs (ALN)
Fairfield Primary School endeavours to foster a whole school approach to Additional Learning Needs. We recognize that all teachers may have pupils with additional learning needs and that all teachers have a responsibility towards these pupils. These may be identified by staff as children who have learning, behavioural, emotional or physical need. At Fairfield we aim to ensure that all children with ALN are able to work and reach their full potential. All pupils are entitled to a broad and balanced curriculum incorporating maximum participation in the National Curriculum.
Children with ALN may be identified by their class teacher, who will then work with and alongside the ALN Coordinator and parents to support the child's need. Support may then be given by the school's Support Teacher and LSA's where children will have access to differentiated activities and smaller working groups. Children may also have access to the 'Catch Up' Reading programme.
They may also have intervention from the Educational Psychologist, Specialist Teachers, Speech and Language and Occupational Therapist if deemed necessary.
Fairfield has a 10 place unit for children who have statements for mild to moderate learning difficulties. We have adopted a whole school approach to ALN policy and practice. Every effort is made to ensure that they have full access to the National Curriculum and are integrated into all aspects of the school.
EMAS
Ethnic Minority Achievement Service [EMAS] is available to support children whose first language is not English. Fairfield has a number of children from different countries. Often these children need help to learn English and access the curriculum in Wales. EMAS can support these children in a variety of ways by providing additional support in class, providing resources and also supporting the class teacher