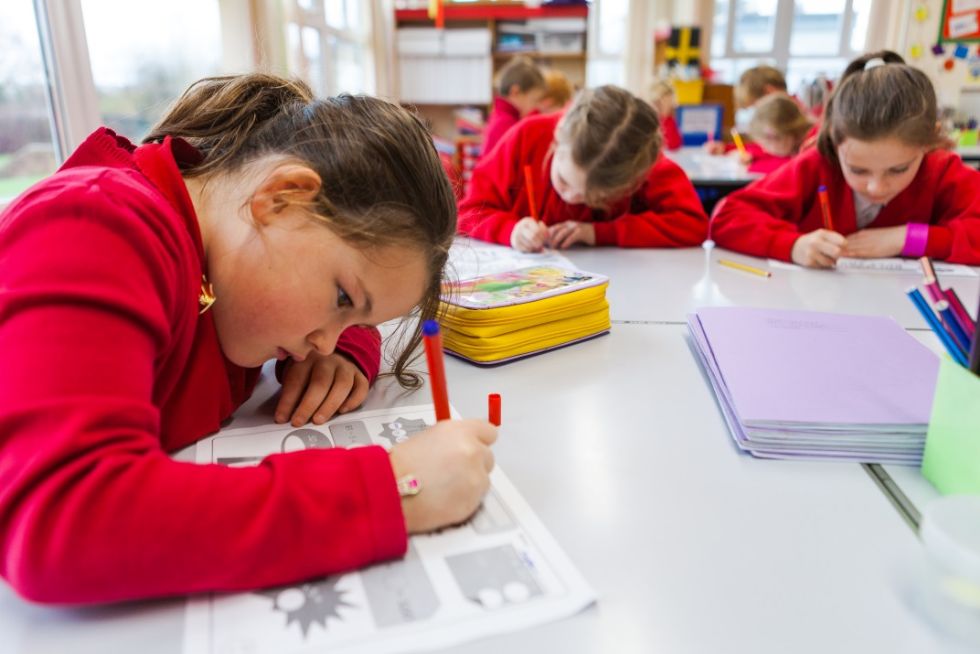 Admissions
We have one intake a year in September for all Reception children joining us. All admissions are processed centrally by the Local Education Authority. Application packs are distributed by our feeder nursery, Bute Cottage Nursery, during the Autumn term for the following September and the closing date for applications is usually the end of January. If a child is not attending Bute Cottage Nursery, application packs can be obtained from Mrs Paula Jones, Senior Admissions Officer, Vale of Glamorgan Council, Provincial House, Kendrick Road, Barry. CF62 8BF. Telephone: 01446 709725
Opportunities to visit the school
Our doors are always open if you would like to visit. Please contact the school office to ensure that someone will be available to show you around the school.
A 'New Parents/Pupils Afternoon' is held in June of each year which is an opportunity for parents to learn about the school in general and their child's class in particular and for children to familiarise themselves with their new classroom and class teacher together with their new classmates. The format for the afternoon is that parents accompany their children to visit the Foundation Phase classrooms and meet their child's new teacher. The children then remain in the classroom with their classmates, supervised by Foundation Phase staff, while parents convene in the hall for a meeting with the Headteacher to give them information about the school and answer any questions parents may have. We also have displays at this meeting by the School Meals Service and A Class Apart in Dinas, who stock our uniform. Refreshments are available after the meeting when parents can get to know one another and also members of the PTA are available for an informal chat. Parents then collect their children from the classroom at the end of the afternoon.
For admission into year groups other than Reception, an appointment can be arranged on request with the Headteacher who will be pleased to meet with prospective parents to show them round the school and answer any questions.
Nursery Admissions
Children are eligible for a part time nursery place, usually five mornings or five afternoons, from the term after their third birthday.
Please click on the link below which takes you to the Vale of Glamorgan Nursery Admissions Page.
http://www.valeofglamorgan.gov.uk/en/living/schools/admissions/Nursery-Admissions.aspx
Secondary Admissions
Year 6 pupils need to apply for a secondary school between 25/9/2019 and 27/11/2019.
Please click here for Vale of Glamorgan Secondary School Admissions.
Please click here for Stanwell School Admissions.