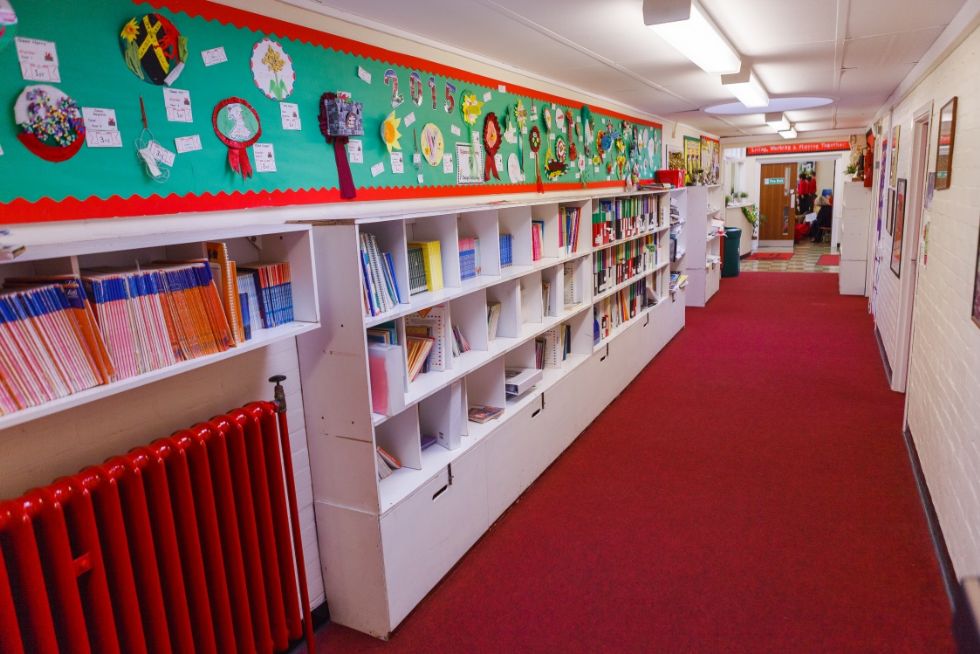 Bear Pak After School Club
Bear Pak After School Club provide after school and holiday care for children aged from 4 ½ to 11 years. They are also able to offer a wraparound service that provides child care for children from 3 – 4 years. They collect and drop children to and from nursery and escort them safely to club where they take part in activities linked around the Foundation Phase Framework.
The club is registered with CSSIW and has qualified staff to supervise and provide a high standard of care.
If you would like to know more, click here for their website or call 07702 873 067.