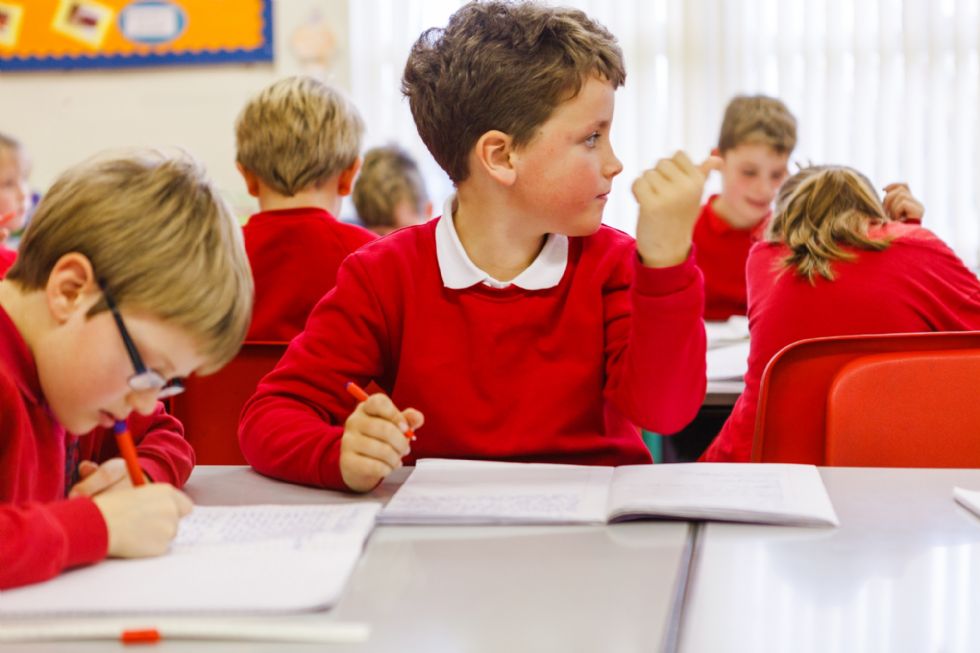 News and Events
We want you to know about all the exciting things that your children are enjoying at Fairfield.
Use the school calendar to find out what's taking place each month.
Click on the school news page to read more detail about all the events. Use this information for discussions with your child.